An argument with your partner, a relationship that grows cold, different ideas… and in the end, the flame of love that goes out. If the time has come for you and your partner to take different paths and you don't want to force a marriage with an expiration date, divorce is undoubtedly an option to contemplate. However, it will not be easy because, although in many cases choosing to dissolve the marriage union is the best solution to an irreparable situation, the truth is that it is a decision that is difficult to make, assume, and carry out. The emotional factor and the many experiences lived with the other person are left behind to give way to a complicated legal process, with many factors and interests. Each party will seek to obtain what it considers fair for itself.
So, before a divorce case, the first thing you need is to hire a lawyer specializing in family issues who can advise you and represent you before your spouse and the law. Trust a specialist so that the process is as less harmful as possible for you. From lawblogonline, we want to help you avoid common mistakes while hiring a lawyer attorney and save in the process. Let's look at them out! And if you haven't read the first part of this article, check it out now!
Mistake #5: Choosing a Lawyer Who Does Not Have Time for You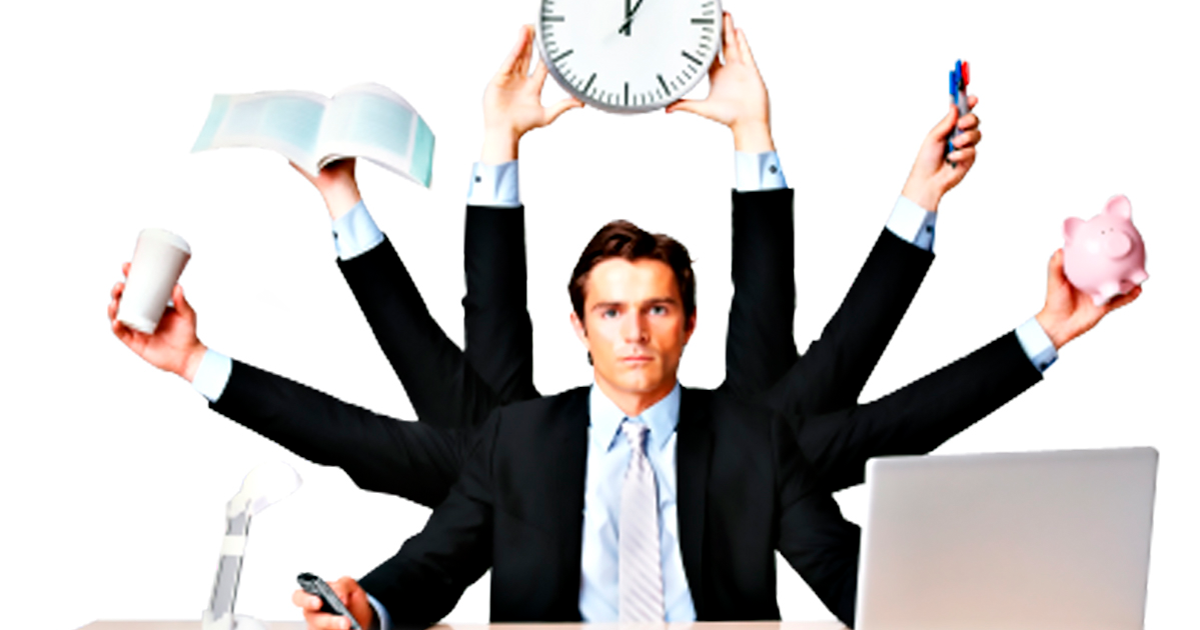 It is cause for alarm if you notice that during your consultation time, the lawyer is waiting to see if the light on their phone turns on with a notification or interrupts you to empty their email tray instead of listening to you. Of course, a lawyer handles several cases, and therefore their time is minimal! However, that doesn't mean they should neglect your case. They must be able to organize themself efficiently to comply if they committed to representing you. One way to avoid inconveniences is to set opening hours in the week to clarify your doubts or inform you how the process is going. Assertive communication is a key point that must remain throughout the divorce. If last-minute questions arise, you can call your lawyer but keep in mind that sometimes they will not answer you instantly unless they have signed an exclusivity contract. However, when it is vacated, it will call you back.
Mistake #6: Believing That the Lawyer Will Solve All Your Problems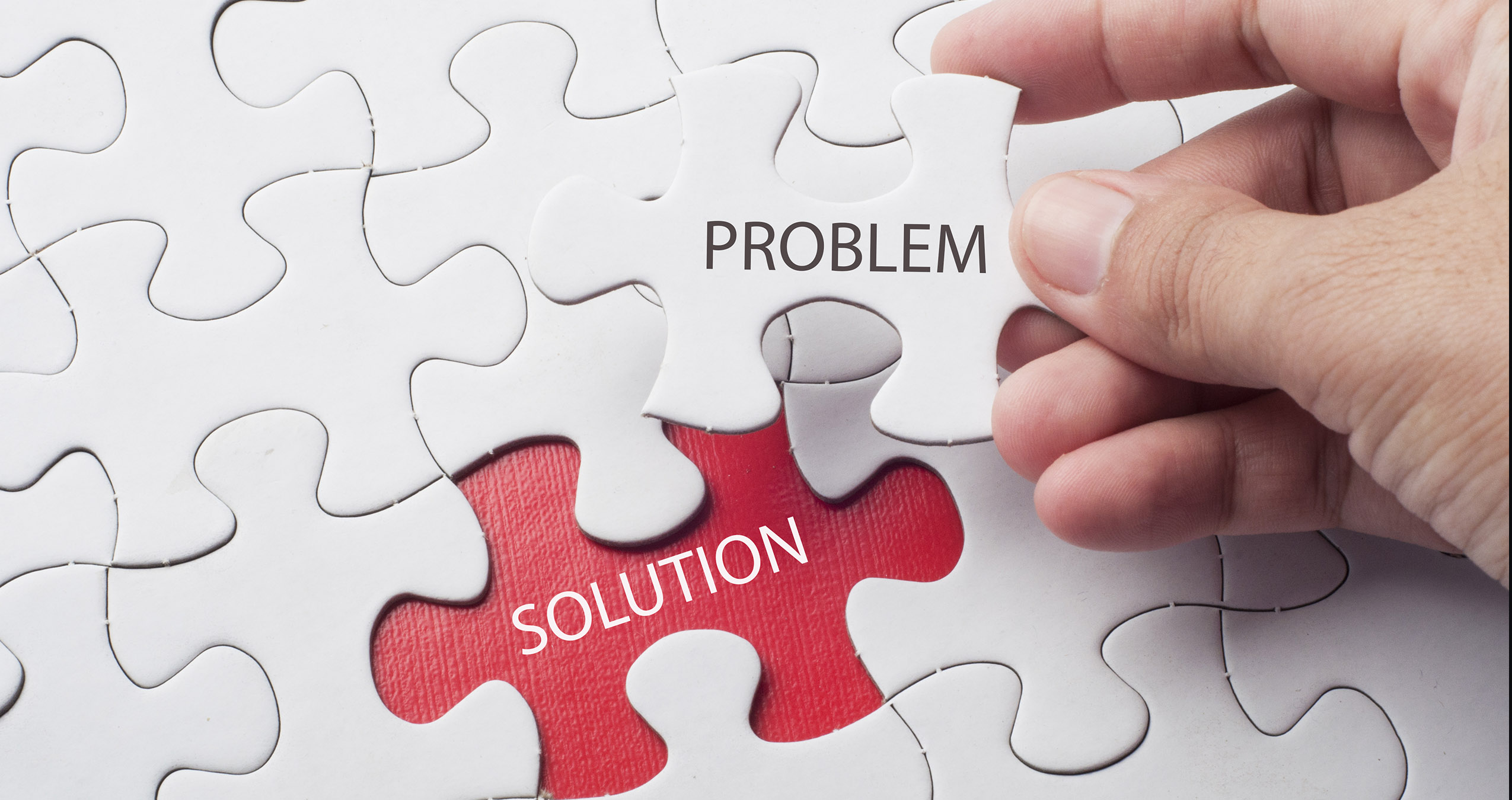 A divorce attorney is not synonymous with a multifaceted supreme being. This professional will guide you, be empathetic with you and direct the process based on your interests, but do not think that they will solve all areas of your life. A lawyer's accomplishments can range from getting divorced to getting a realistic amount of what you want, either financially or emotionally, such as custody of your children. What follows next is not up to your legal advisor. That is, once the divorce is signed, the lawyer cannot guarantee stability in your life, that your children are happy, overcome the emotional breakdown or find a partner again. That is not the competence of a lawyer. Although divorce attorneys are used to hearing anger, frustration, or sadness, they are not your therapists. So, don't waste your money or time on matters that are not framed within the legal scope.
Mistake #7: Ignoring Your Sixth Sense 
It may seem insignificant, but what your lawyer's resume says should be in tune with the empathy it generates, how you feel in the conversation and the vibe you perceive in the first interviews. Whether they are the most professional with the highest statistics in successful divorces of their career or charge you very economically, if something inside you tells you that they aren't the right one for your case, do not hire them. It is not about deciding the emotional point of view, since you must rationally evaluate all their experience and ability. But don't ignore your instinct, that sixth sense that indicates when it is convenient for you or not to make a decision. For this, you mustn't get carried away by the first option because even if you think it may be the correct one, you must evaluate at least two more candidates so that in the end, you hire the one that is more in line with your tastes and needs.
Mistake #8: Choosing the Wrong Type of Professional Advice 
The first thing to do is define what type of divorce process you want to take, and based on this, look for a specialized lawyer. Ask friends for referrals and check the yellow pages and directory of your county Bar Association. There are different types of lawyers and personalities, so the most important thing is that the relationship between you is assertive, cordial and trustworthy. It's almost impossible for the process to go as planned if you don't get along with your divorce attorney. For example, if you desire to resolve the case amicably and avoid going to court, but the hired lawyer does not like to reconcile, the process may become a free-for-all between all involved.
Choosing the right divorce lawyer will save you a whole lot of time, money, and unnecessary headaches. Remember that this decision will define how the entire process unfolds.