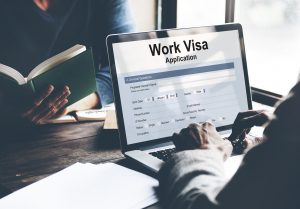 Are you looking to work in Canada? Canadian work visas are issued under the Temporary Foreign Worker Program (TFWP) by Immigration, Refugees and Citizenship Canada (IRCC). Although there have been current changes in the Canadian immigration law, the fact still remains that you require a job offer before you can work in Canada.
IRCC works with Employment and Social Development Canada (ESDC) to ensure foreign workers do not take jobs for which Canadian citizens or permanent residents are available for. This is done by applying for a Labour Market Impact Assessment (LMIA).
Where to get a Canada Work Visa?
Residents or citizens of countries that do not require a visitor's visa to enter Canada can obtain a work visa at the border, as long as they have all the necessary documents. If you are from a country that requires a visitor's visa then you must apply for a Canada work visa at the visa office in your country. Click here to learn about the time required for obtaining the visas in different countries.
General Eligibility Requirements
In order to obtain a work visa in Canada, you must comply with some of the eligibility requirements which includes:
• proving to an officer that you will leave Canada when your work permit expires
• showing that you have enough money to take care of yourself and your family
• obeying the law and be no danger to Canada
• being in good health; you may require to undergo a medical exam if needed
• not working for an employer listed with the status "ineligible" or an employer who offers striptease, erotic dance, escort services or erotic massages
• having all the required documents when you enter the country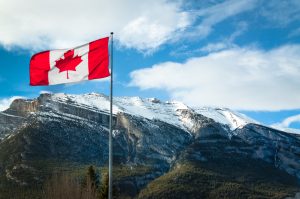 Options for Family Members to Work in Canada
All family members need to complete their own application forms if they want to work in Canada. Spouses and common-law partners are eligible for an open work permit. An open work permit allows the holder to work in any job with any employer with limited exceptions. It also means there is no need for LMIA.
A spouse's eligibility for an open work permit depends on the skill level of the temporary foreign worker's job. A high-skilled foreign worker's spouse could be eligible for an open work permit and be authorized to work in Canada for at least six months. A low-skilled worker's spouse will only be eligible for an open work permit through an active pilot project.
These are some of the requirements and procedures involved in obtaining a working visa in Canada.