Most people should have a will. Wills can distribute your property, name an executor, name guardians for children, forgive debts and more. Having a will also means that you, rather than your state's laws, decide who gets your property when you die. In most cases, wills are typewritten legal documents that are signed and witnessed, but some states do recognize other types of wills.
Making a will doesn't have to be difficult or expensive. There are three common ways to create one:
Write your own. A will is legal if it's written and signed in your own handwriting. It doesn't have to be signed by witnesses. However, problems can occur if it's not clearly understood. Also, if you're not familiar with the law and include instructions that are contrary to what the law permits, your wishes may not be carried out.
Have it written by a paralegal. This is a cost-effective option, provided the contents are straightforward.
Have it written by a lawyer. This is usually the safest route, particularly if you have considerable assets. A lawyer is qualified to write wills that clearly state your wishes, so there are no misunderstandings.
Once you have a will, keep it somewhere safe. You can store it at home with other important documents, ideally in a fireproof box, but make sure your executor knows where to find it. If you had a lawyer draw it up for you, they will also keep a copy with their records.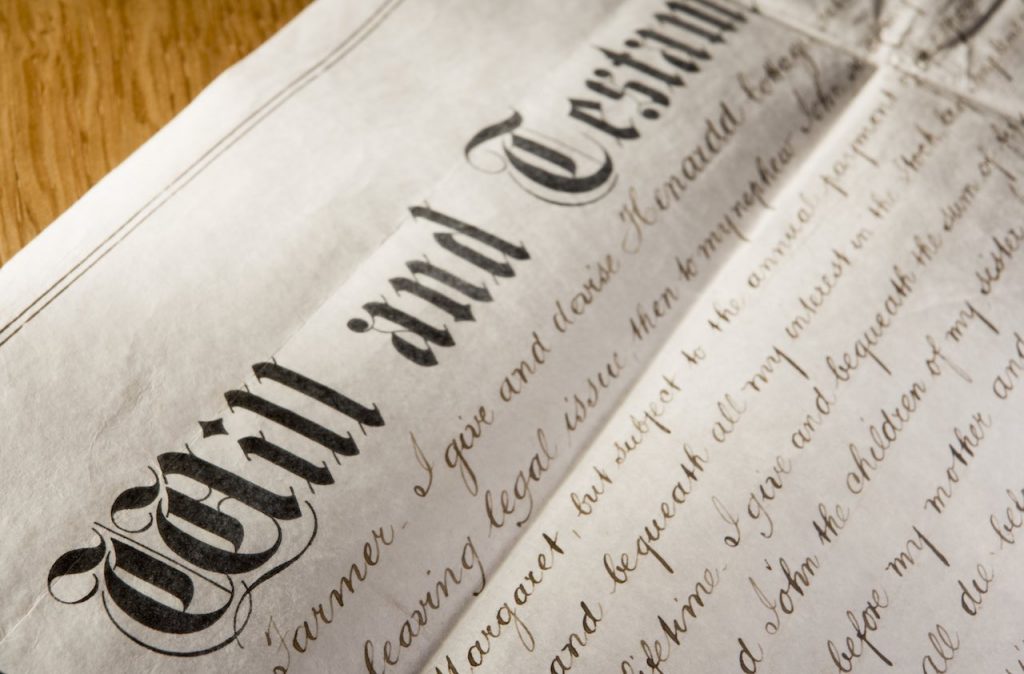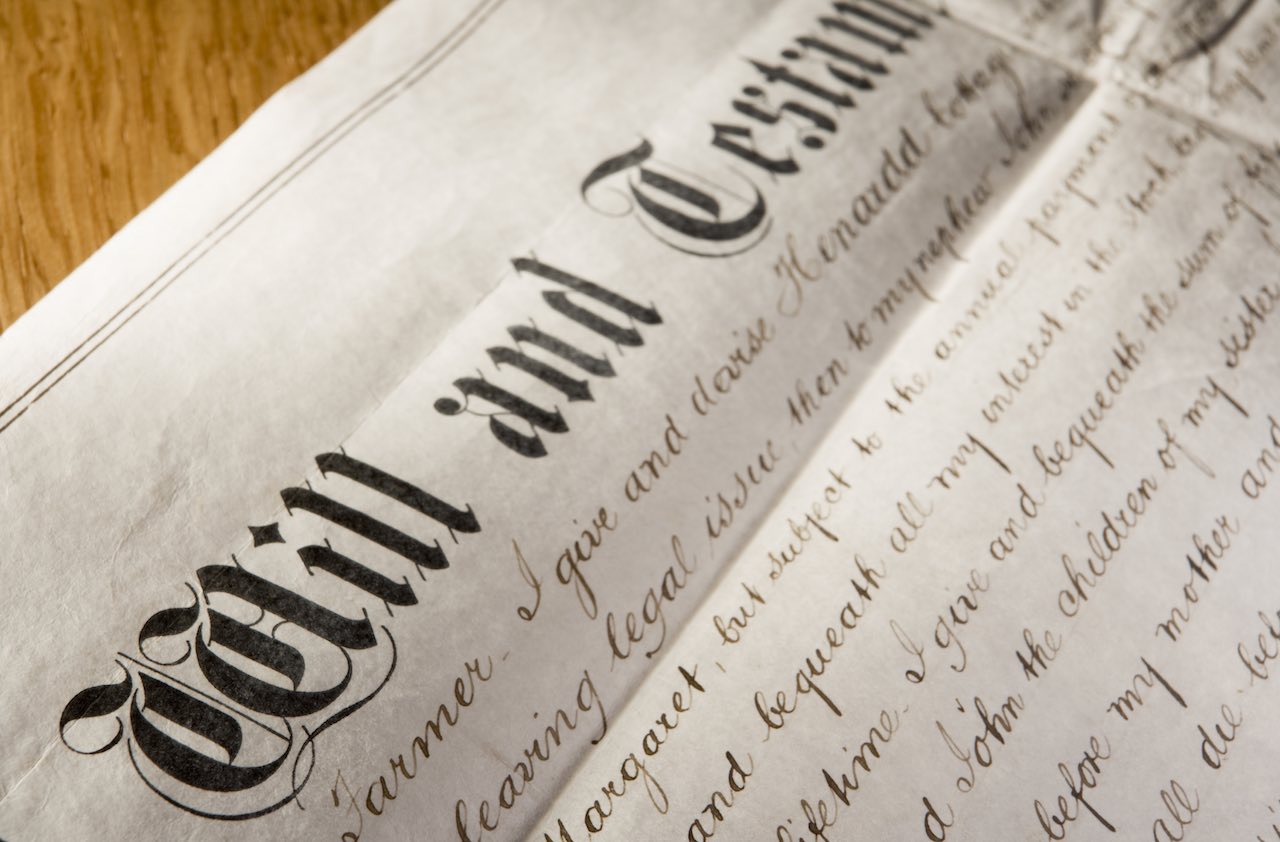 What are the Benefits of Leaving a Will?
A Will Prevents Intestate Succession – When you die without a will or other estate plan, state laws known as "intestate succession laws" decide which family members will inherit your estate and in what proportion. In most states, your spouse, children, or parents take priority under intestate succession.
Most people want to distribute their property differently than the state would distribute it. For example, many people want to leave gifts to friends, neighbors, girlfriends, boyfriends, schools, or charitable organizations – and intestate succession does not allow for any of that. If you want other people or organizations to inherit some of your property, or if you want to decide the proportions of your gifts, a will can make sure your wishes are followed.
Your Will Does More Than Simply Distribute Property – Central to most wills is the distribution of a will maker's property. But a will can do much more than that. For example, you can use your will to:
name an executor to wrap up your estate
name guardians for your children and their property
create trusts for your children or other young beneficiaries
forgive debts, and more.
You can use other estate planning tools to distribute your property (like living trusts, beneficiary designations, joint tenancy, and transfer on death deeds), but only your will can provide these other useful and important functions. In fact, even if you make a living trust to distribute every single piece of your property to your beneficiaries, you should still have a will to – at the very least – name an executor, name a guardian for your children, and include a "residuary" clause that names a beneficiary for any other property you might acquire after you make your trust.
A Will May Reduce Family Conflict – The division of an estate after death comes with many emotions. The slightest differences can result in hurt feeling and recriminations. As divorce becomes more complex and blended families more common, dividing assets has become even more complicated. A will that clearly lays out your wishes may reduce conflict and speculation over what you "would have" wanted. For example, if you're in a second marriage and have children from your first marriage you may want to use a will to clearly distribute your property between your second spouse and your children. Without a will or other plan, your property would be divided between them according to state law – this could produce an uncomfortable result as well as speculation about what you would have wanted. Planning can give you peace of mind and prevent your family from fighting over your possessions.
A Will Must Meet Legal Requirements
When you make a will, you must adhere to legal requirements. Most wills are typed formal documents that must be signed by the will maker and two witnesses who won't get anything from the will. Some states allow wills that are handwritten by the will maker (holographic wills), and these don't require witnesses, but they do create more difficulty after death.
You also must have "testamentary capacity" when you make a will. In most states, this means that you must be an adult who understands the nature of what you're doing when you make a will — that is, that you understand that the will you're making determines who will get your property when you die.
A Trusts and Estates Lawyer Can Help
You don't need a lawyer to make a will, and there are plenty of good self-help products that can help you do it yourself. But if you have a complicated situation, don't want the hassle of figuring out how to do it on your own or just like the peace of mind that comes with hiring a professional, then find an experienced estate planning attorney like Steger Law Firm to help you.