It was noted by a journalist that India is known for being the most dangerous country for women, where a woman is raped every fifteen minutes.
The whole world knows about the 2012 fatal gang rape and murder in Delhi. At that time, everyone sympathized with the 23 -year-old victim, Jyoti 'Nirbhaya' Singh and her bereaved parents. There were several cries for justice and Nirbhaya's mother claimed that justice was delayed but not denied. Even though justice was served and the four adults convicts were executed, what happened to the legal and judiciary system in India after this heart-wrenching case?
Amendments and Changes in the Law
After the Nirbhaya case, there were a significant number of protests that were carried out in India with the aim of persuading the Indian Government to make India safer for women. The protests went beyond India such as, in Paris and across South Asia. It was noted that as a result of these protests, several and immediate reforms in Rape Laws were implemented.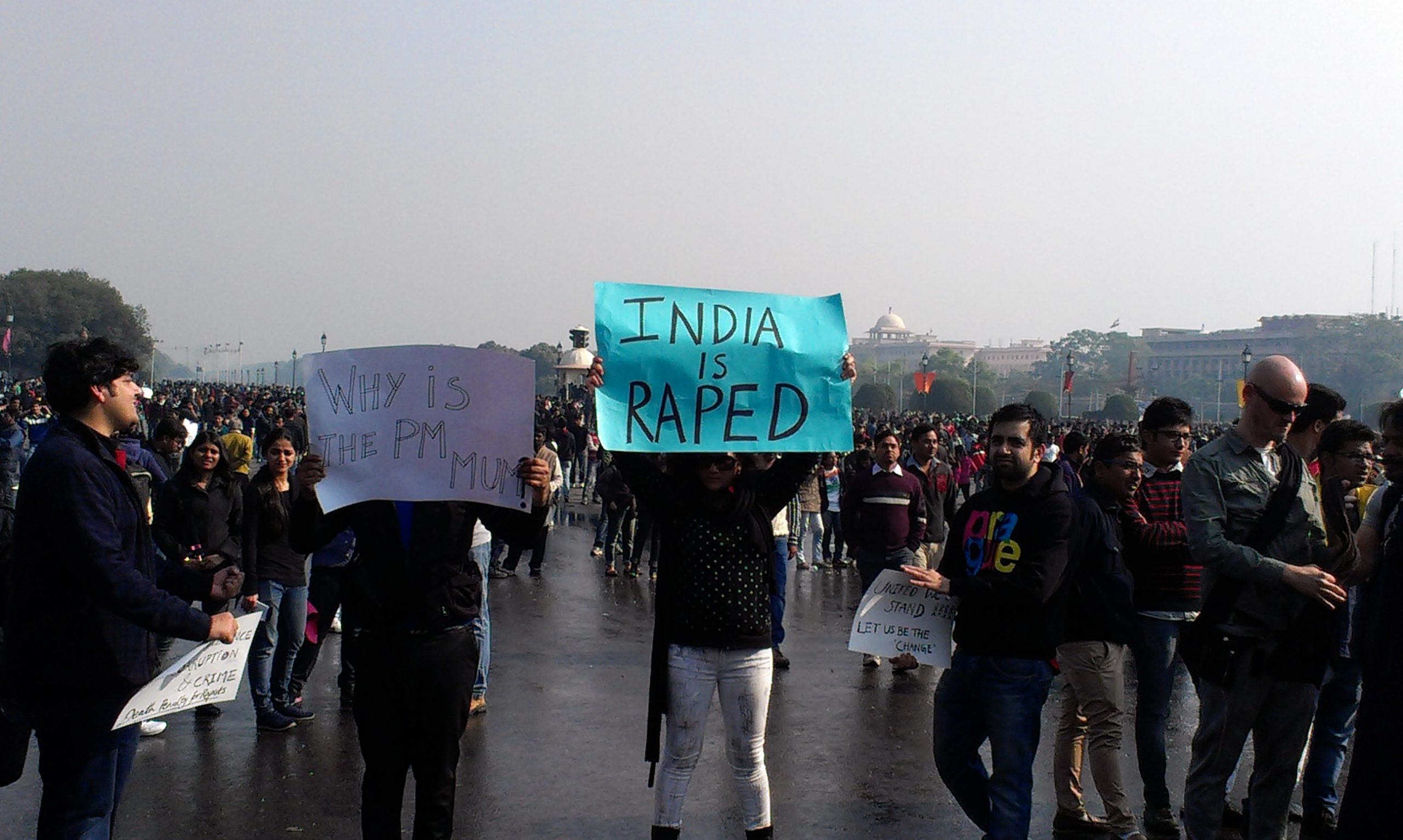 The Government of Karnataka decided to set up fast-track courts to clear long pending sessions and to deal exclusively with pending cases of sexual assault while the Government of Himachal Pradesh considered the setting up of state committees to analyse progress made on all cases of crimes against women. The Tamil Nadu State decided on a 13-point action plan, where sexual assault cases would be considered as more serious crimes. The decision of setting up fast-track mahila courts to investigate sexual assault cases and employing women prosecutors as government counsels was announced.
Moreover, in 2012, a committee headed by the Justice J.S. Verma, a former Chief Justice of India, was established to provide suggestions for the amendments to the Criminal Law so as to provide for quicker trials and to improve and establish harsher punishment for criminals accused of sexual assault against women. At that time, the committee had asked the public for their views, knowledge and possible suggestions for amendments and consequently, had received more than 6,000 emails. The report was finally submitted in January 2013, holding the government and the police force as the central cause of assault against women. The Justice Verma Committee was applauded by the Indian Nation.
In February 2013, the Criminal Law Amendment Act, 2013 was introduced, which is also called the 'Nirbhaya Act'. It is an Indian Legislation which was approved by the Lok Sabha and which is an amendment of the Indian Penal Code concerning laws against sexual assaults. The Act acknowledges the different range of sexual offence that may be committed against women and also identifies abuse of a position of power or trust as a cause of sexual assault or rape. Most importantly, the Act makes provision for capital punishment where necessary. As per the Act, the police can also be punished if they fail to register FIRs of rape victims and additionally, the section 166B claimed that those in charge of public or private hospitals who refuse to provide free medical treatment to rape victims will be subjected to punishment.
Moreover, the Act introduced anomalous clauses in the Indian Penal Code where stalking, acid attacks and sexual voyeurism would be considered as crimes. The Act had the objective of discouraging vicious law-breaking activities such as, rapes and sexual assaults and introducing strong punishments against perpetrators of sexual violence.
The Nirbhaya Case led to many more changes to the legal system. For instance, a compulsory minimum sentence of 20 years for gang rape was introduced and six new fast-track courts were created only for rape prosecutions.
Furthermore, following how the juvenile defendant in the Nirbhaya Case received only three years of imprisonment in a reform facility and was released later on, the 'Rajya Sabha', also known as the Council of States in India, implemented the Juvenile Justice Bill on 2015, which stated that the accused, if is above 16 years of age will be treated as an adult in the court of law.
Did the Amendments in Laws Bring Any Changes?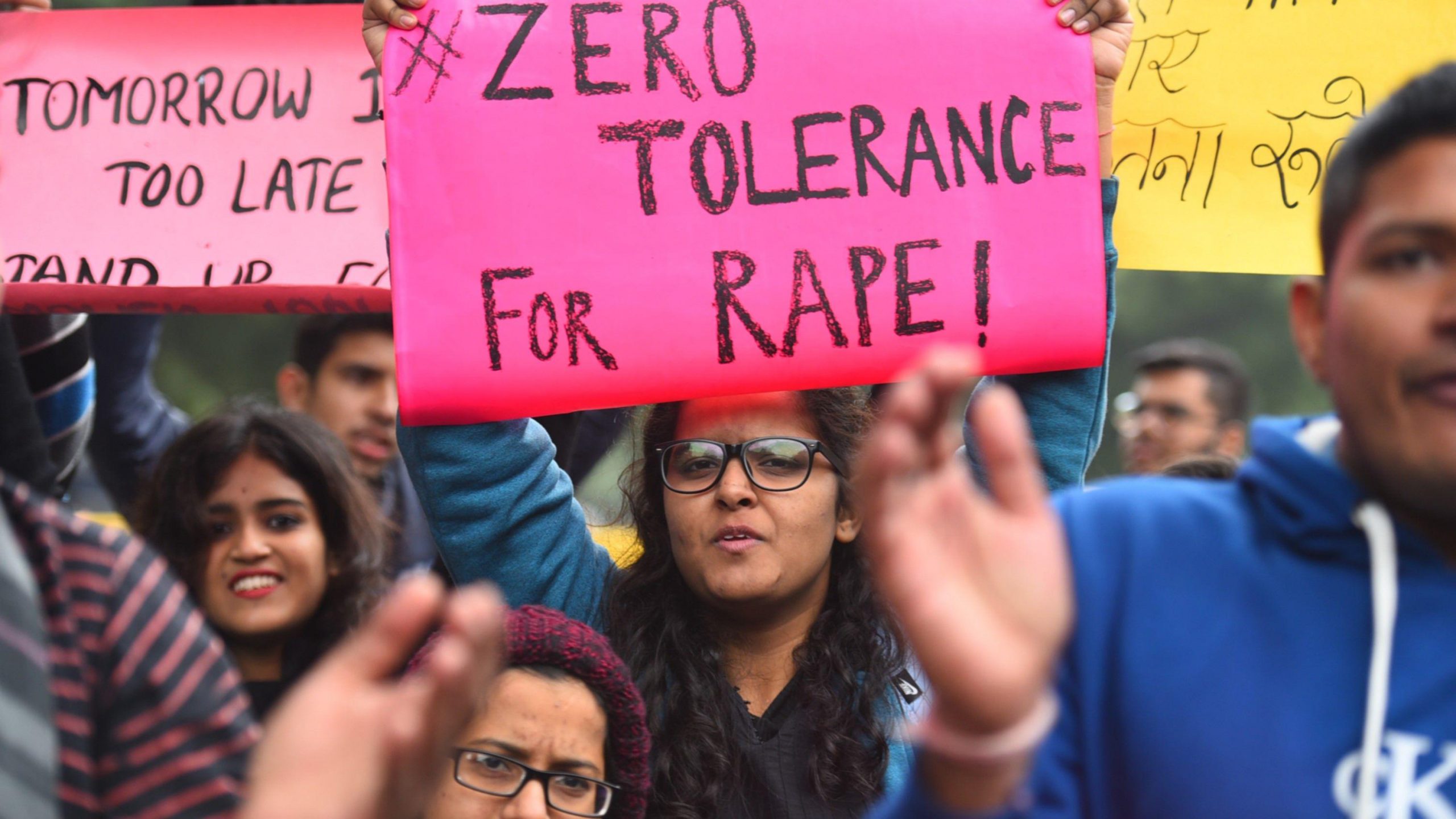 The changes made to criminal law after the Nirbhaya Case has not produced any successful results. Despite the strict criminal law amendments, the number of rape cases have not decreased in India and instead it has increased significantly. According to the statistics provided by the National Crime Record Bureau (NCRB), it is seen that since the Nirbhaya Case and the Criminal Law Amendment Act, 24 more rapes are being committed per day in India.
Instead of an improvement and a decrease in sexual assault cases, more dreadful cases occurred in India. For example, in 2019, a 27-year-old veterinarian was brutally gang-raped and burnt alive near Hyderabad.
There is no doubt that both the Indian Government and the Judiciary system of India took the appropriate measures to reduce rape cases. However, why is it that despite their considerable efforts and law amendments, no satisfactory results were obtained? Is that an indication of that it is not the law but the mindset that has to be changed?
What is your perspective? Please do share your comments!