Have you just got some trouble with the law and got arrested? (Ouch!) Jail is certainly not a place you want to visit (not to mention the humiliating and dangerous environment waiting for you!). No one ever plans on getting imprisoned, so when it happens, it can be a frightening experience. Dealing with legal problems can be strenuous, especially if you're going to be imprisoned. Not only does it affect your physical and mental health, but it can also ruin your whole life!
If it happens to you or someone you care about, you may not have the money or assets necessary to cover their bail. Luckily, by hiring a bail bond company, you can bid farewell to these problems. Let's check out some of the greatest perks of hiring a seasoned bondsman!
Accelerate Your Release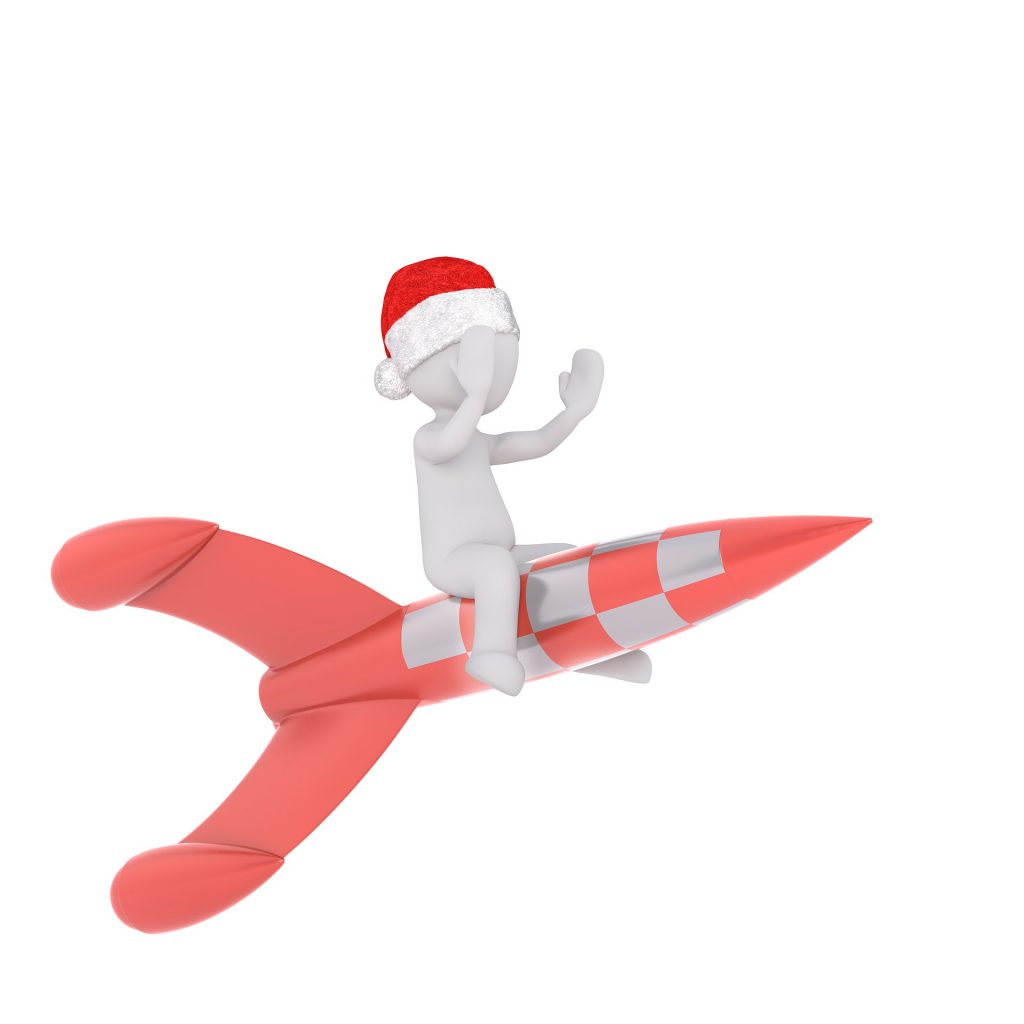 Of course, if you get arrested, you would want to get out of jail as soon as possible. However, not everyone knows how to stand up to the law, especially if you're on the other side. If you are one of these people, it' s likely that you'll stay in a detention center while your case is being heard. But depending on how backlogged things are at the jail, that can take a while. Such an agony will only prolong your anguish and that of your family. Even if you have a family member or friend who can help you get released, they may not even know where to start or what documents to fill out.
Contacting an experienced bail bond company will certainly help ease your suffering. From filing the required legal documents to financing your bail, among other related legal issues, you'll be out of jail in no time.
Paperwork Becomes As Easy As ABC…
A common misconception is that bail companies only pay to get you out of jail; in fact, this is only a small portion of what they actually do. Your bail officer can also take care of all the paperwork on your behalf, sorting out all the legal complexities to get you out of jail like the deuce (and safely). Note that the bail officers will also make sure that your documents are processed without potentially costly errors.
Save Some Bucks
The amount of bail depends on the case you're facing. No matter how much the court sets, it is always a large amount of money that you must fork out from your pocket before you can get out of jail. But what if you don't have that amount? Well, buckle up for a long and agonizing period in a detention center while you await trial. Here's the thing: you don't have to pay the full amount of money.
Working with a trusted bail bond company can be a more affordable way to get out of jail. Most bail officers will ask you to pay a premium of less than 15% of the actual bail amount. In other words, you can get out of jail for a fraction of what it would cost you. Therefore, you can save some money that can then be used for other expenses such as legal fees. You will also avoid incurring debt by taking out a loan to pay the bail.
No Need to Sell Your Belongings

Some people choose to sell valuable goods to collect funds to cover bond payments. As a result of the urgency of the situation, many individuals wind up selling their property at bargain prices. That's not necessarily the case for you. Instead of rushing to find a buyer for your home, car, jewelry, or other valuables, simply contact a bail bond agent today, and you will be able to get your loved one out of jail in a snap.
Start Your Defense

Setting up your defense to prove one's innocence is a pretty tough ordeal. How much harder it gets when you have to do it inside a detention center? Having full access to your legal team is undoubtedly detrimental to winning your case.
Most bail bond companies have connections with lawyers from different fields. If you have enough time to prepare and have the right legal team by your side, there are higher of winning your case.
Reduce Invasive Financial Auditing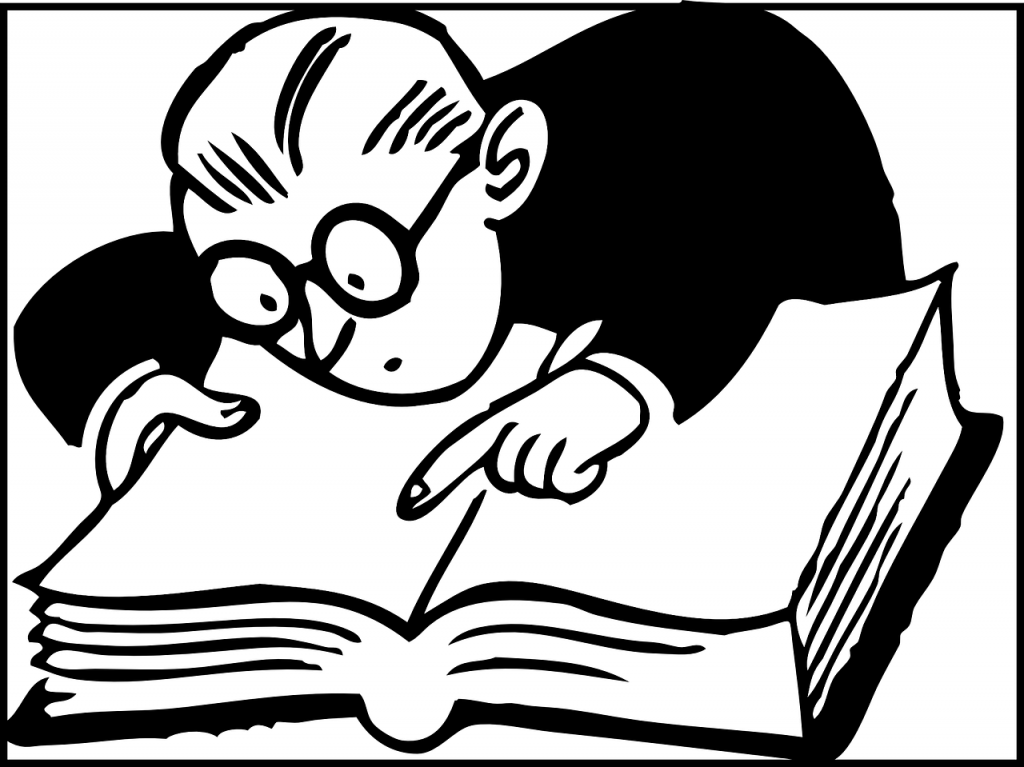 When you're doling out some bucks from your pocket for your bail bond, the courts may want to check your finances to ensure that your money has been obtained from a legal source, which can be pretty nosy and very time-consuming. Nevertheless, you can generally avoid this type of investigation if you work with an experienced bail bonding company— one that has an excellent reputation locally.
Living A Normal Life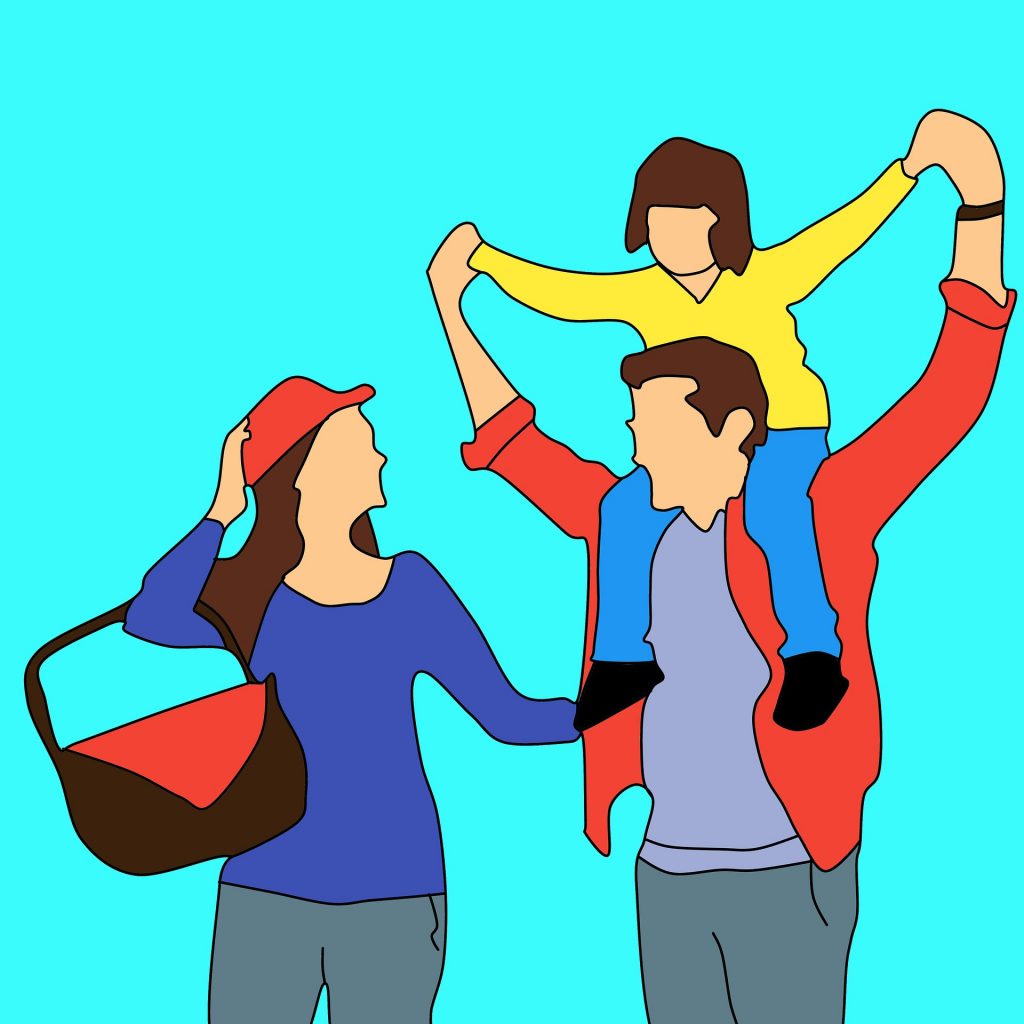 Nothing feels better than living a normal, stress-free, and jail-free life! Being in prison impacts every aspect of your life, including your career. You will no longer be able to show up for work, monitor your business, control your customers, or attend classes. By engaging a trusted bail bond company, you can live a normal life (as if nothing had happened). Your bosses, customers, and even your classmates won't even know you're in trouble.
Getting into legal trouble can turn your life into a real misery. But you don't have to deal with such problems all alone. Are you already in jail? Don't panic; clear your thoughts and call The Better Bail to get you out of detention in no time and defend yourself in the appropriate forum. Staffed with seasoned bond agents, they provide 24/7 fast and reliable bail bond services with flexible payment plans, reasonable rates, and zero collateral.