Former President Donald J. Trump faces a host of investigations around the country, at both the state and federal levels, into matters related to his business and political careers. He has been indicted in two cases, including on federal criminal charges as part of the special counsel's investigation into Mr. Trump's handling of classified documents and whether he obstructed the government's efforts to recover them after he left office.
In the documents case, Mr. Trump faces 37 criminal counts: 31 related to withholding national defense information, five related to concealing the possession of classified documents and one related to making false statements. In April, Mr. Trump was indicted in Manhattan on 34 felony counts related to his role in what prosecutors described as a hush-money scheme to cover up a potential sex scandal in order to clear his path to the presidency in 2016.
The special counsel overseeing the documents case, Jack Smith, is also examining Mr. Trump's efforts to reverse his defeat at the polls in 2020 and his role in the events that led to the storming of the Capitol on Jan. 6, 2021. And a Georgia prosecutor is in the final stages of an investigation into Mr. Trump's attempts to reverse the election results in that state.
Here is where the 3 most notable inquiries involving the former president stand:
Classified Documents Inquiry
Mr. Smith, the special counsel appointed by the Justice Department to oversee its inquiries into the former president, investigated Mr. Trump's handling of sensitive government documents he took with him when he left office and whether he obstructed efforts to recover them.
For more than a year, Mr. Trump repeatedly resisted the federal government's efforts, including a subpoena, to retrieve classified and sensitive material still in his possession, according to government documents. In August, acting on a court-approved search warrant, the F.B.I. descended on his Mar-a-Lago residence and club in Palm Beach, Fla., and discovered about 100 documents bearing classification markings.
The 49-page, 38-count indictment said the documents held onto by Mr. Trump included some involving sensitive nuclear programs and others that detailed the country's potential vulnerabilities to military attack.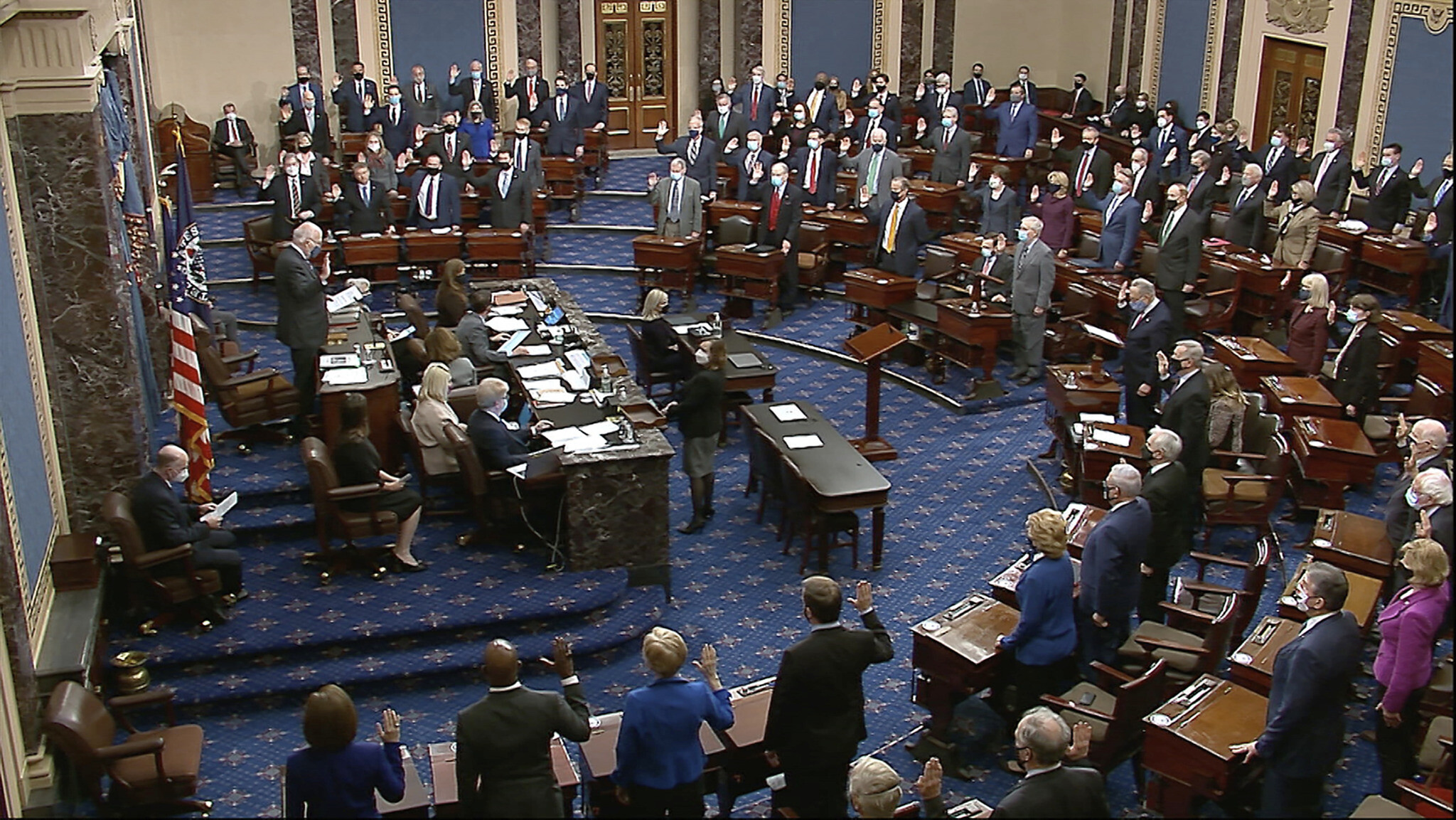 In some cases, prosecutors said, he displayed them to people without security clearances and stored them in a haphazard manner at Mar-a-Lago, even keeping a pile of boxes in a bathroom. The indictment included evidence vividly illustrating what prosecutors said was Mr. Trump's willingness to hide the material from investigators.
In one of the most problematic pieces of evidence for the former president, the indictment recounted how at one point during the effort by the government to retrieve the documents, Mr. Trump, according to an account by one of his lawyers, made a "plucking motion" that implied, "Why don't you take them with you to your hotel room, and if there's anything really bad in there, like, you know, pluck it out."
Mr. Trump was charged with 37 criminal counts covering seven different violations of federal law, alone or in conjunction with one of his personal aides, Walt Nauta, who was also named in the indictment.
Georgia Criminal Inquiry
Prosecutors in Georgia recently indicated that they would announce indictments in the first half of August in their investigation of Mr. Trump and some of his allies over their efforts to interfere with the results of the 2020 presidential election in the state.
Mr. Trump and his associates had numerous interactions with Georgia officials after the election, including a call in which he urged the secretary of state, Brad Raffensperger, to "find 11,780 votes," the number he would have needed to overcome President Biden's lead there.
Legal experts say that Mr. Trump and others appear to be at "substantial risk" of prosecution for violating a number Georgia statutes, including the state's racketeering law.
A special grand jury was impaneled in May of last year in Fulton County, and it heard testimony from 75 witnesses behind closed doors over a series of months. The jurors produced a final report, but the most important elements of it — including recommendations on who should be indicted and on what charges — have remained under seal.
The forewoman, Emily Kohrs, has said that indictments were recommended against more than a dozen people, and she strongly hinted in an interview with The New York Times in February that Mr. Trump was included among those names. "You're not going to be shocked," she said. "It's not rocket science."
Mr. Trump has assailed the proceedings in Georgia, and his lawyers have referred to them as a "clown show." In March, his lawyers filed a motion seeking to suppress any evidence or testimony that derived from the special grand jury's investigation. The motion also asks that the office of Fani T. Willis, the Fulton County district attorney and a Democrat, be disqualified from the case.
In a response in mid-May, Ms. Willis said that the Trump legal team had not met the "exacting standards" for having a prosecutor disqualified and had not backed up accusations about the investigative process with evidence. A number of legal scholars believe that the motion has little chance of derailing prosecutors' work.
Ms. Willis will ultimately decide what charges to seek and then bring them before a regular grand jury. She recently indicated that she would do so during the first three weeks of August, telling local officials in a letter that most of her staff would work remotely during that period and asking judges in a downtown Atlanta courthouse not to schedule trials for part of that time.
Jan. 6 Inquiries
A House committee investigating the Jan. 6 assault on the Capitol spent a year and a half examining the role that Mr. Trump and his allies played in his efforts to hold on to power after his electoral defeat in November 2020.
In December, the committee issued an 845-page report concluding that Mr. Trump and some of his associates had devised "a multipart plan to overturn the 2020 presidential election" and disclosing in exhaustive detail the events that led to the attack on the Capitol.
The panel also accused Mr. Trump of inciting insurrection and conspiracy to defraud the United States, among other federal crimes, and referred him and some of his allies to the Justice Department for possible prosecution.
The referrals were largely symbolic, but they sent a powerful signal that a bipartisan committee of Congress believed the former president had committed crimes.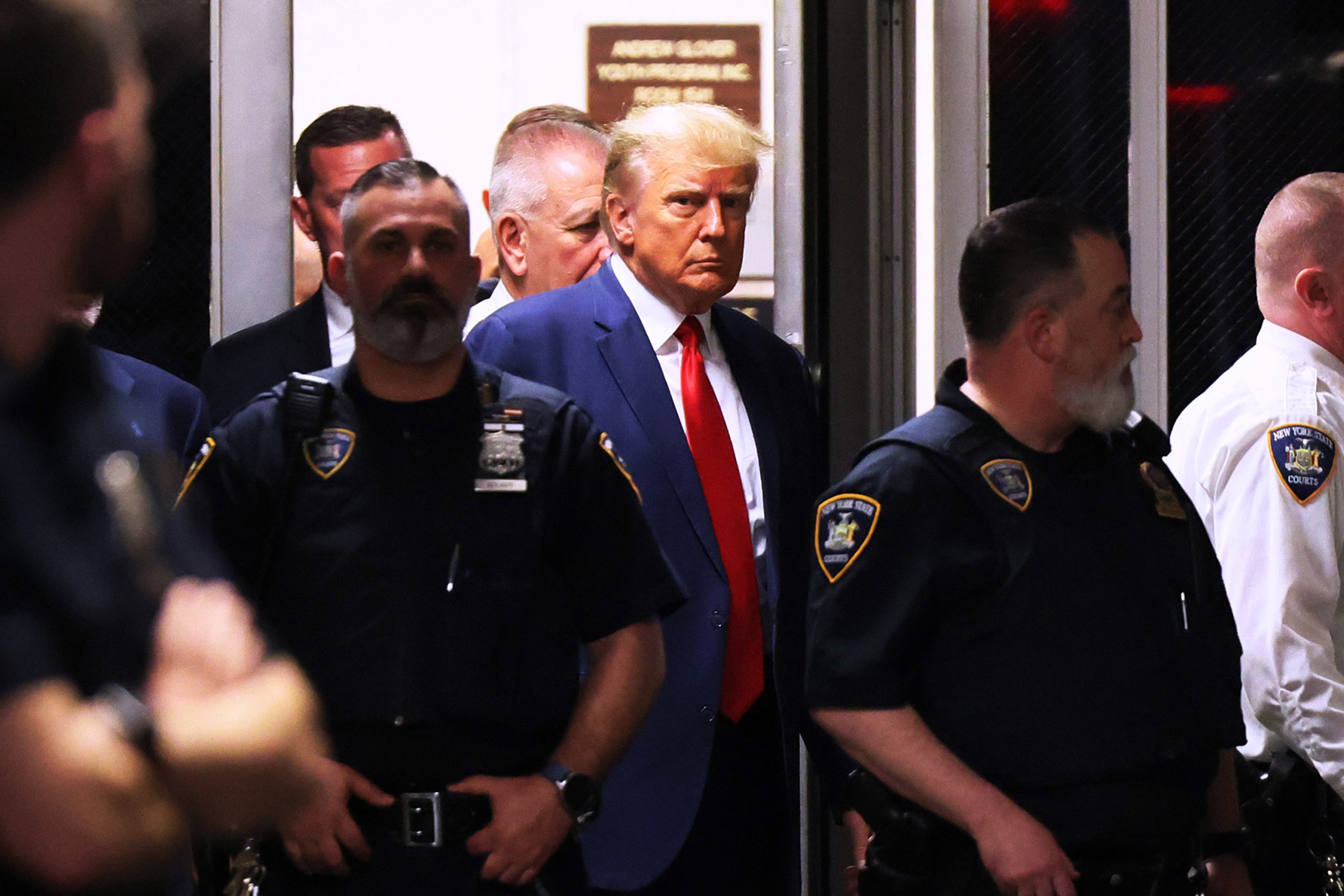 Mr. Smith's office has been conducting its own investigation into Mr. Trump's attempts to overturn the election, building on months of work by other federal prosecutors in Washington who have also filed charges against nearly 1,000 people who took part in the storming of the Capitol on Jan. 6, 2021.
The special counsel's office has focused its attention on a wide array of schemes that Mr. Trump and his allies used to try to stave off defeat, among them a plan to create false slates of pro-Trump electors in key swing states that Mr. Biden won. Prosecutors under Mr. Smith have also sought information about Mr. Trump's main fund-raising operation after the election.
The special counsel's office has recently won important legal battles in its inquiry, as judges in Washington have issued rulings forcing top Trump administration officials like former Vice President Mike Pence and the former White House chief of staff Mark Meadows to testify in front of a grand jury.
It is unclear what charges, if any, might come from the federal investigation. But prosecutors continue to pursue a variety of angles. They recently subpoenaed staff members from the Trump White House who might have been involved in firing the cybersecurity official whose agency judged the 2020 election "the most secure in American history," according to two people briefed on the matter.
Mr. Smith's team has been asking witnesses about the events surrounding the firing of Christopher Krebs, who was the Trump administration's top cybersecurity official during the 2020 election. Mr. Krebs's assessment of the election's security was at odds with Mr. Trump's baseless assertions that it was a "fraud on the American public."