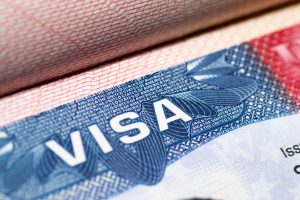 Australia is one of the best countries to apply for Permanent Residency Visa. With excellent schools, universities, strong economic development, and plenty of job opportunities, Australia is one of the most desired countries to live, work, and study.
The Australian migrations follow a point system and the minimum score to be eligible for a permanent residency visa is 60. You can read the different criteria and their accompanying points here.
There are more than 40 migrant visas that you can apply for but the most popular ones are:
Family-based permanent residency – this visa works if you have a partner, fiancé(e), child, or dependent relative who is already an Australian permanent resident.
Work-based permanent residency – this can be employer-sponsored workers, general skilled migration, or skill select.
New Zealand visa – people from New Zealand can live and work in Australia without needing a permanent resident visa, although some conditions apply to them. You may apply for a visa here.
What Documents do you Need?
The first step for applying for permanent residency in Australia is to collect all the necessary documents, such as:
Valid passport
English proficiency test score
Skill assessment report
Birth certificate
Passport-sized photographs
Educational certificates
Marriage or divorce certificate if apply
Proof of score from the points system
Character certificate
Employment references
Completed application form
What to do next?
Once you have gathered all the relevant documents, you need to submit an Expression of Interest (EOI) online without any fee. After some months, you will receive an invitation to apply for a migrant visa and you should do so within 60 days of receiving the invitation.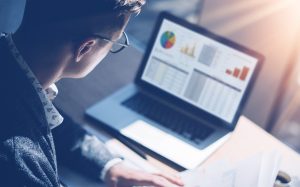 Digital copies of all your documents should be submitted online along with a fee. A medical exam is also required to know if the person is physically fit and morally good in character. Finally, all that is left to do is to wait for the response which may take a few months.
Benefits as a Permanent Resident in Australia
As an Australian citizen, you will have access to many benefits, including:
– Living and working in Australia forever.
– Leaving and entering Australia frequently.
– Accessing free or subsidised health and legal services.
– Sponsoring your relative to Australia.
– Working, travelling, living, and studying in New Zealand.
– Australian citizenships to your children.
Applying for a permanent residency in Australia can be fruitful in the long term, especially if you are seeking citizenship status. Just make sure to have all your documents ready!