Nowadays, having a website has become a necessity. A website is useful to provide basic information about a company, to communicate directly with the target audience, to sell products, to raise awareness, and more. However, one very crucial aspect to take into consideration when building a website is the legal and online law. Creating a website involves 6 main steps and each step should comply with a specific law.
Website Design
The website design includes the layout, colors, call-to-actions placements, and more. The design is usually used as a mock-up of the final website. The legal aspects include copyright and trademark. Make sure all the logos, titles, slogans, and design are original and belong to the organization only.
Website Software Development
The next step includes HTML and CMS (Content Management System). This software allows you to make changes to the website's contents. Some of the legal issues that may arise include copyright and patent. If you're using an external CMS such as WordPress, you should know if you're allowed to use it and the rights that are attributed to you. Likewise, all rights, title, and interest in any invention conceived in the course of the development work are assigned to your organization.
Domain Name
Each website needs a unique domain name that will make it easy to search. You need to ensure that your domain name, which is to be registered, is unique and belongs to your company only.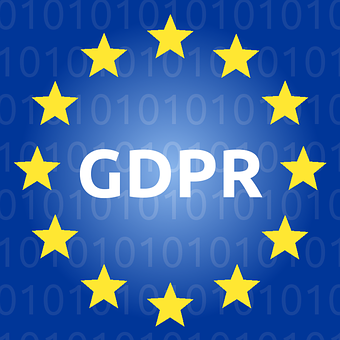 Website Content
The content of your website serves as a guide and informs the users about your company. All contents should be written by you and be original. Copying or reproducing content from another website will be deemed as a copyright violation. You should also input content which is congruent to your business.
Policies
Every website should contain a page where the user can view the different legal aspects and where they can consent to the policies of your website. A "terms and conditions" or "privacy policy" page works best for this type of issue.
Rights Registration
Once your website is created, you will need to register your rights with the government. You can trademark your logos, slogans, contents, and more to secure your intellectual property rights. Make sure you're following all the necessary legal aspects of the online world.
Some other important pages to include on your website are "Copyright Notices", "Disclaimers", "Complaints or Feedback Pages", "Patents, Trademarks, and "Other Corporate Policies".