In today's complex legal environment, corporate entities and professionals need to be very careful in commercial dealings, communications, agreements, and contracts. This is because any communication can be viewed as a contract or not a binding contract by judicial forums later when litigation reaches courts. These communications include appointment letters, suspension letters, removal letters, email communications, statutory notices, replies to announcements, warning letters, letters notifying delays, letters expressing disagreements, etc. The stakes in any business today are also very high.
Also, certain actions must be taken within a specific timeframe; otherwise, the courts may draw negative conclusions later. In such a situation, companies choose to engage a law firm with multi-discipline experience and international exposure to advising them in their day-to-day legal issues. Such an arrangement helps the companies get expert advice under one roof at a predetermined cost for the services they will avail from that firm. The law-Senate law firm is serving many companies on an "Annual retainer-ship basis," which helps the companies get quality legal consultation without worrying about the bills. The fee is fixed in advance for a year based on the budgeted workload for all non-litigation work. Later even if the workload increases, the determining cost will not be changed within that one year.
So, How Law Firms Come to Your Rescue?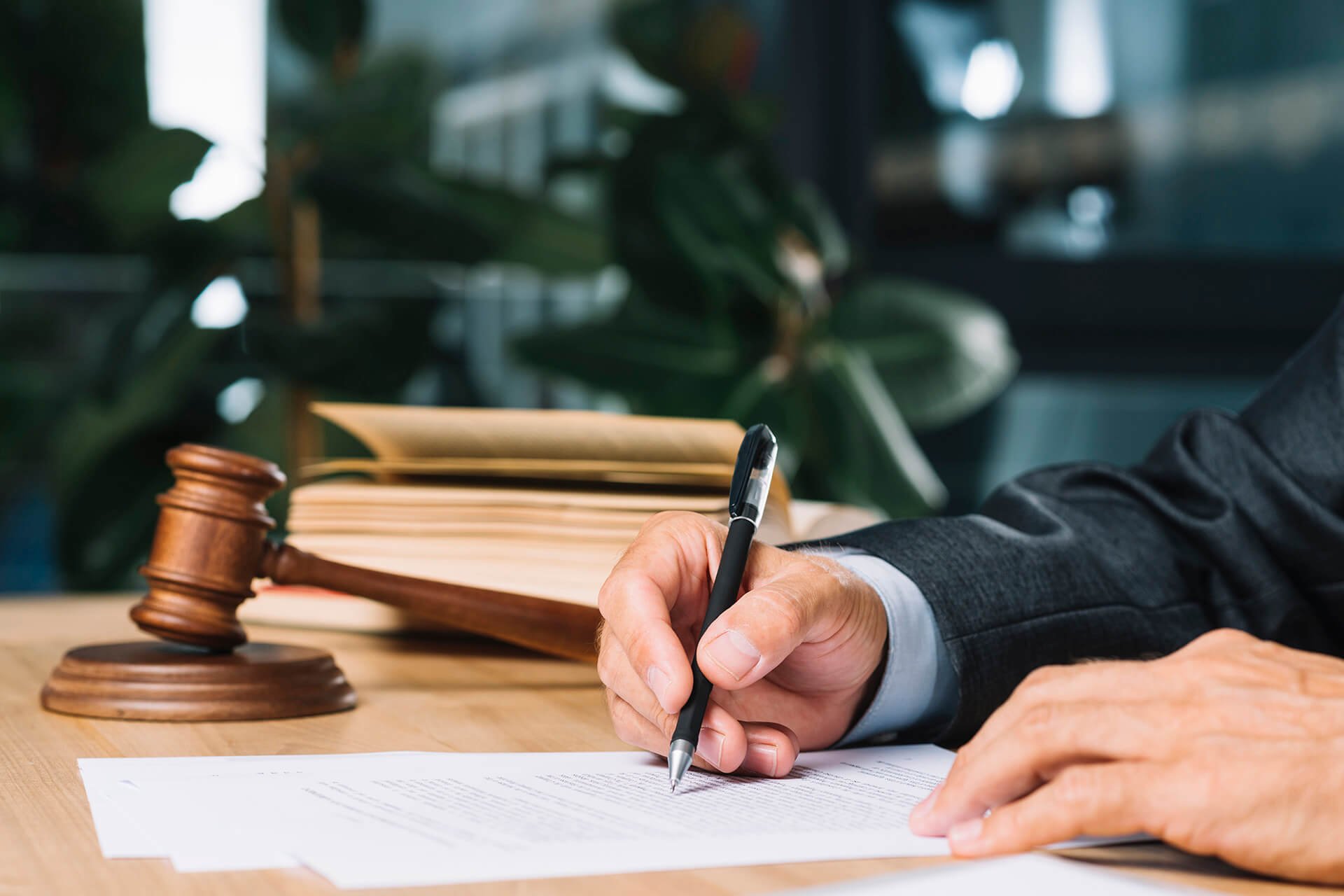 There are few facts you must know about Law Senate Legal Retainer Ship, which will clear you why legal retainer ship should be availed:
Un-Limited Non-Litigation Legal Service in Fixed Cost: The Firm agrees on a fixed annual fee for un-limited chamber legal work including consultation, settling of contracts, settling of legal documents, settling of legal communication, labor-related documentation, employment-related documentation, issuing legal notices, responding to legal notices, arbitration notices, demand notices, etc., The Firm has lawyers from various branches of Law in its panel and in-house to respond to the consultation requests from the clients on issues arising out of multiple units of Law. The firm also allows a dedicated lawyer for ensuring customer-friendly communication and effective service.
The clients can use email, courier, or personal consultation to get their issues resolved. For example, in settling legal documentation, the client can email the proposed draft of the document to the firm's dedicated lawyer. The reliable lawyer will get the response and comments of the relevant lawyer and inform the client within the pre-fixed time. Hence the specialty of the whole process is the customer-friendly, high quality, swift, and cost-effective administration of the required legal services. This fixed annual fee does not apply to litigation, arbitration, drafting of contracts, and appearances before authorities and courts. The above-fixed fee is not uniform for all but is determined according to an estimate of the firm's work and size.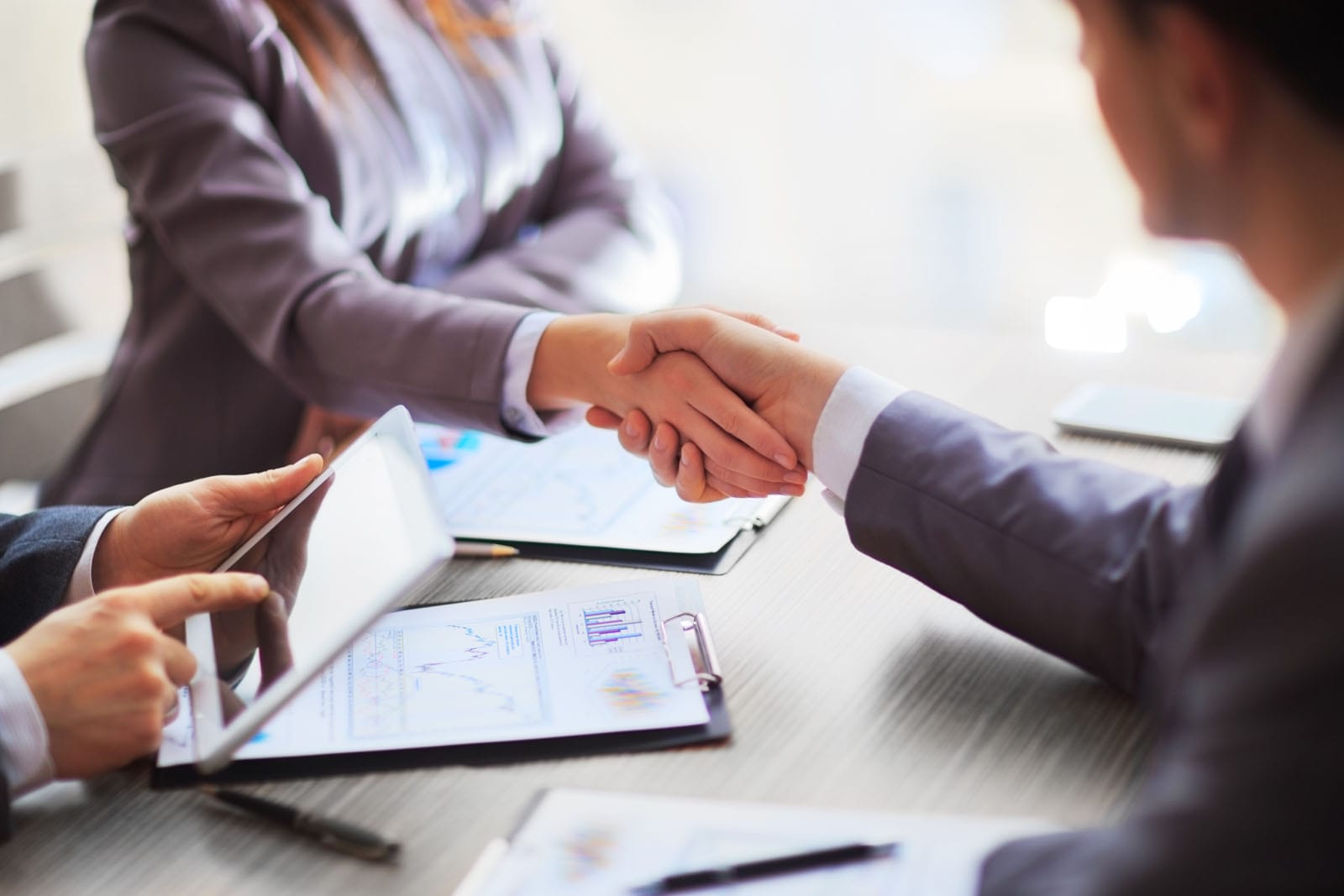 Litigation & Representation Services in Predetermined Fee Schedule: The Firm will handle almost all types of litigation, arbitration, and appearance before authorities in a predetermined fee schedule on case-to-case basis. The lawyers of the firm regularly appear in Supreme Court of India, High courts, Competition Commission of India, Consumer Courts, National Consumer Commission, EPF Appellate Tribunal, Company Law Board, Electricity Tribunal, Mines tribunal, Petroleum tribunal, Civil Courts, Criminal Courts, Central Excise & Tax authorities, Revenue authorities, etc. The firm charges special reduced rates for the clients who engage the firm on an annual retainer-ship basis. This arrangement with our company will therefore help clients to reduce their legal costs.
E-Reporting and Online Storage:  It is challenging for the Companies to update them about the pending cases from the old-style lawyers. But Law-senate law Firm sends periodical (Weekly/ monthly) reports about the pending issues and matters to each client. The firm also has the facility of e-storage of documents; even in a later stage after many years, the firm can supply copies of the documents from its e-storage points. Since law-senate is a modern law firm with all modern facilities and technology, it serves its clients with Zero error quality.
Check out the second part for the complete list of ways to reduce your company's legal costs without cutting corners!