Hiring a Business Lawyer: Why and How?
A business lawyer is a professional who has studied law and specialises in company law. However, he or she may also have knowledge in other areas such as tax, banking, real estate, or industrial property law. This professional mainly deals with companies for various reasons, whether it be for litigation or to provide advice.
In this article, you will find out everything you need to know about the role of a commercial lawyer and the criteria to consider when choosing this legal expert for your company.
What does a business lawyer do?
A business lawyer is a specialist who will help and guide you throughout the life of your business. He or she can greatly assist in complex transactions, whether at the start of your project or when faced with difficult decisions. For this purpose, it is possible to find a law firm in Springvale that offers its services in business law.
A wise advisor in the creation of a company
The business lawyer's main task is to listen to his client in order to know his business, its functioning and the context in which it evolves. This legal expert can be consulted in many situations, starting with choosing your company's structure. Depending on your field, project and objectives, a lawyer will help you choose the best business structure for your needs. He or she will advise you on tax and financial issues or help you draft legal documents such as your articles of association.
A lawyer can also assist you in the purchase of an existing structure. In such cases, you will need to sign a "sale and purchase" agreement containing the sale details. The professional will help you understand this type of procedure more clearly to avoid disputes or disagreements later on.
Valuable help in drafting legal documents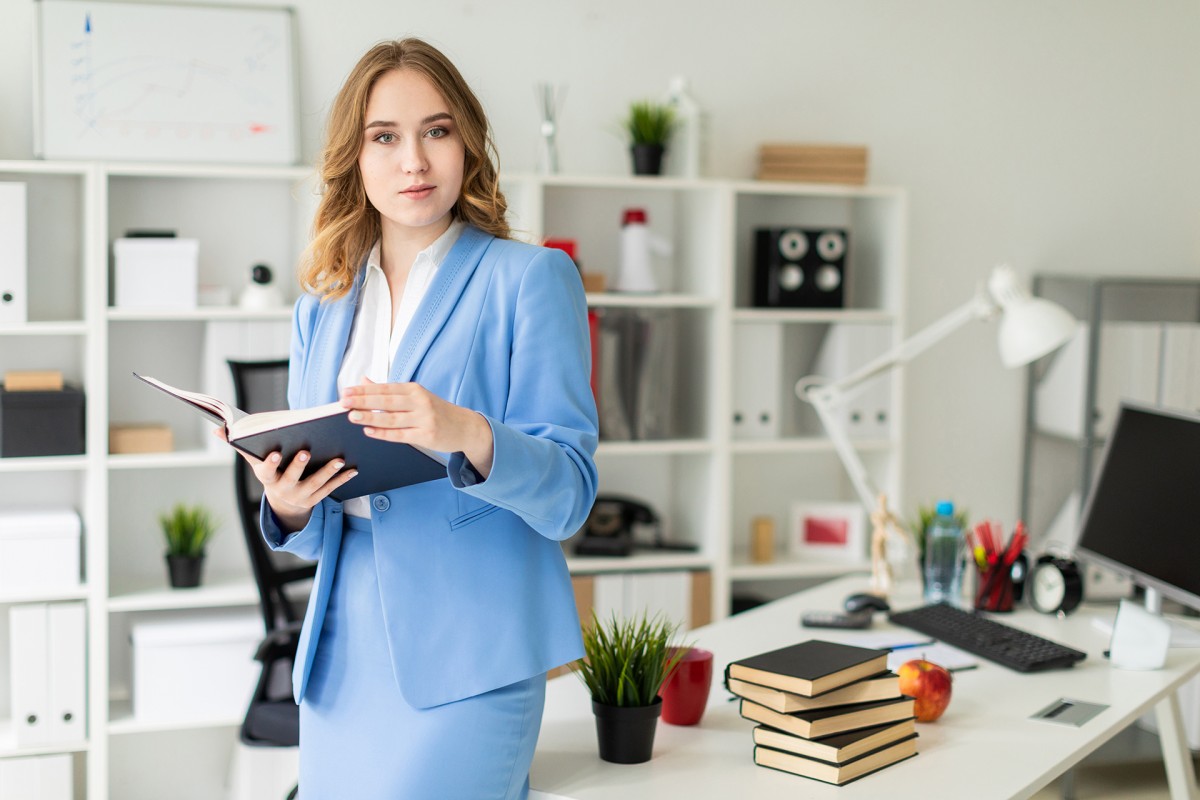 Legal issues can contain traps that entrepreneurs often fall into. The drafting of legal contracts is a subject that requires the advice of a tax law professional. Whether it is a licence agreement, a franchise agreement, a subcontracting agreement, a rental agreement or a purchase agreement, these different documents should be drawn up carefully so as not to get into trouble with the administration and the law. The specialised lawyer will also help you draw up the terms of the shareholders' agreement when you wish to obtain equity financing for your company.
A lawyer who defends at all levels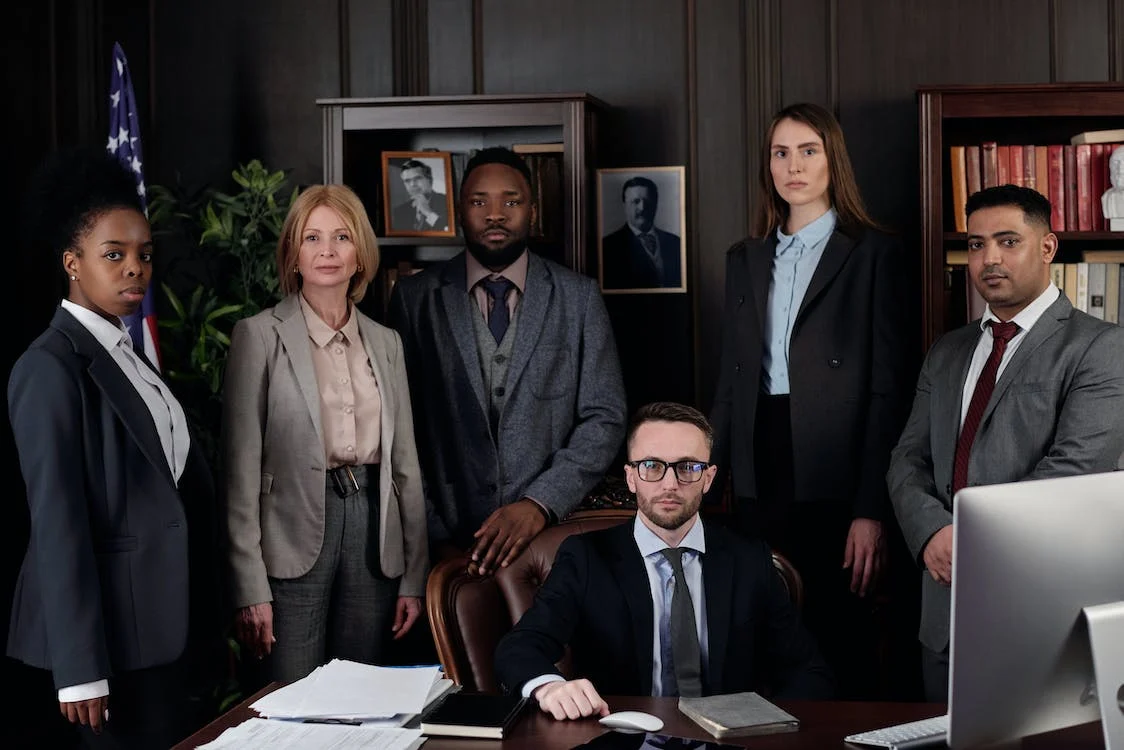 Are you not yet familiar with hiring and firing procedures? A business lawyer will help you to find the best way to avoid potential conflicts.
A business lawyer will give you sound advice to make the right decisions. If you have complaints from your clients, disagreements with your partners or problems with your employees, this professional will defend you as best as possible. If you have doubts about the legality of your activities, you can ask your lawyer for advice.
How do I find my business lawyer in Springvale?
In order to receive the best possible support, it is advisable to choose your business lawyer carefully. There are several ways to find this professional.
With Google, Bing or Yahoo, you can obtain a list of suggestions of law firms specialising in the Springvale area in a few clicks. You can also get links to the professional websites of many lawyers that you can visit to get an idea of their services. You can also speak directly to Felix A Vitiello, who specialises in many areas of legal practice, including business law, criminal law, estate planning and family law.
Remember to share your experience in the comments below.