Divorce is a grief-stricken episode in a person's life filled with emotional turmoils. Going through this gloomy and melancholic phase is even harder without the help of an attorney. To get the best legal advice, always hire a local divorce attorney. In addition to providing legal support to their clients, divorce lawyers can also be a friendly shoulder to lean on, an ear to listen to, and a heart to comfort. The fringe benefits of hiring a lawyer in your state are extensive, ranging from ease of appointment to a thorough grounding of the local judges and the surrounding lawyers and divorce firms. Before delving into the details, let's check out the top reasons you should hire a divorce attorney!
A Better Understanding
There is a lot of paperwork involved when getting a divorce and it increases as time goes on. A good lawyer will walk you through all paperwork associated with divorce. They will also help you understand what the law allows you and help you figure out if you'll get a share of your partner's Social Security or pension.
Serve As A Mediator
It isn't uncommon for couples going through separation or divorce to have pent up anger, frustration, or contempt for each other. Negative personal feelings often lead to fights, adding fuel to the flame. Divorce lawyers can redirect these negative emotions by taking on the role of a mediator.
Settle an Agreement
Couples who are looking into getting a divorce rarely see eye to eye. Coming up with a mutual agreement is a hard feat. Individuals going through a separation may not want to give in to the other's agreement and vice versa. This ongoing tug of war could go on forever. With the help of a divorce lawyer, couples can come to an agreed settlement much faster.
Rapid Procedures
When going through a divorce, the last thing any couple wants is to prolong the divorce. With the help of a reputable family lawyer, the process of judicial separation and coming up with an agreed settlement goes by much smoother and faster.
Get Your Fair Share!
A crucial part of getting a divorce is determining how to divide property, assets, and so forth. Different states have different laws on how to divide property and assets. Hire a local Atlanta divorce attorney to consult you on Georgia divorce settlement procedures.
Help You With Custody Laws & Rights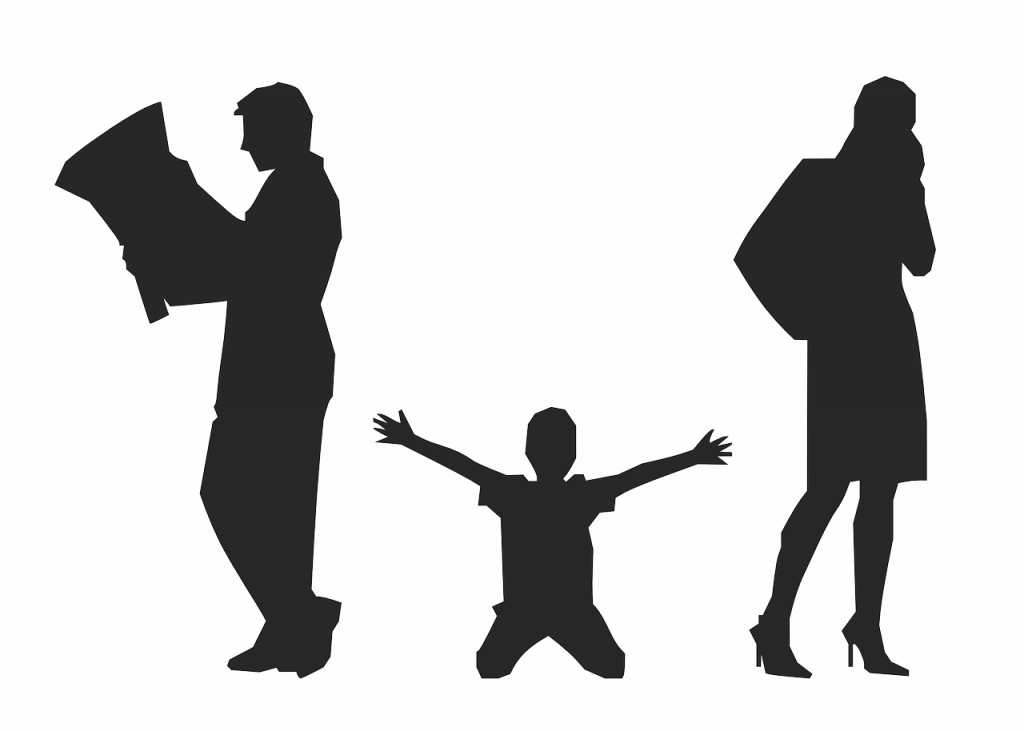 Most couples fight for custody rights all the time. You could be on good terms with your soon to be ex right now. However, that can quickly change if they petition to have full custody of your children or claim an asset that is yours. Having a divorce attorney present will help prevent further bickering.
You have your own rights, so you need to fight for them. However, it is hard to fight for these rights without a lawyer. A lawyer makes sure you have all the facts and law on your side before setting foot in the court. The lawyer makes sure you're well prepared by gathering witnesses and documents. And the lawyer focuses on the best interest of the children.
Go Over Crucial Legal Documents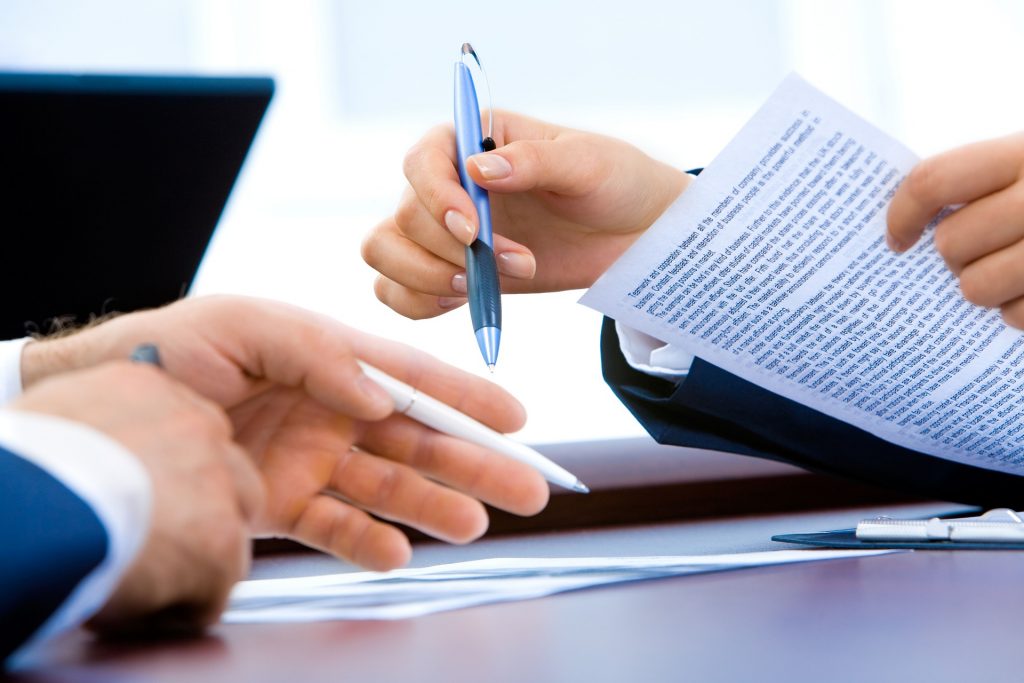 To file for divorce in Florida, you must submit and fill out the right legal documents for your local court to approve. Hiring a divorce attorney can help you keep track of these forms, help you fill out the forms and keep you moving smoothly along the divorce process.
Protect Your Rights
As with anything else, the most powerful teaching tool is experience. If you've never had to go through a divorce process, it' s pretty obvious that you have absolutely no idea what to expect. Hiring a divorce attorney backed by years of experience comes with numerous advantages!
Knowing that your attorney has a proven track record is a big step in making you more confident and calm during the process. A skilled lawyer will know all the ins and outs of the process and will have your best interest in mind. As such, you're guaranteed to have your voice heard and your rights protected.
Speed Up The Process
A divorce can take a long time. A legal counsel understands the complicated legal process of getting a divorce and will help you settle things quickly.
A Shoulder to Lean on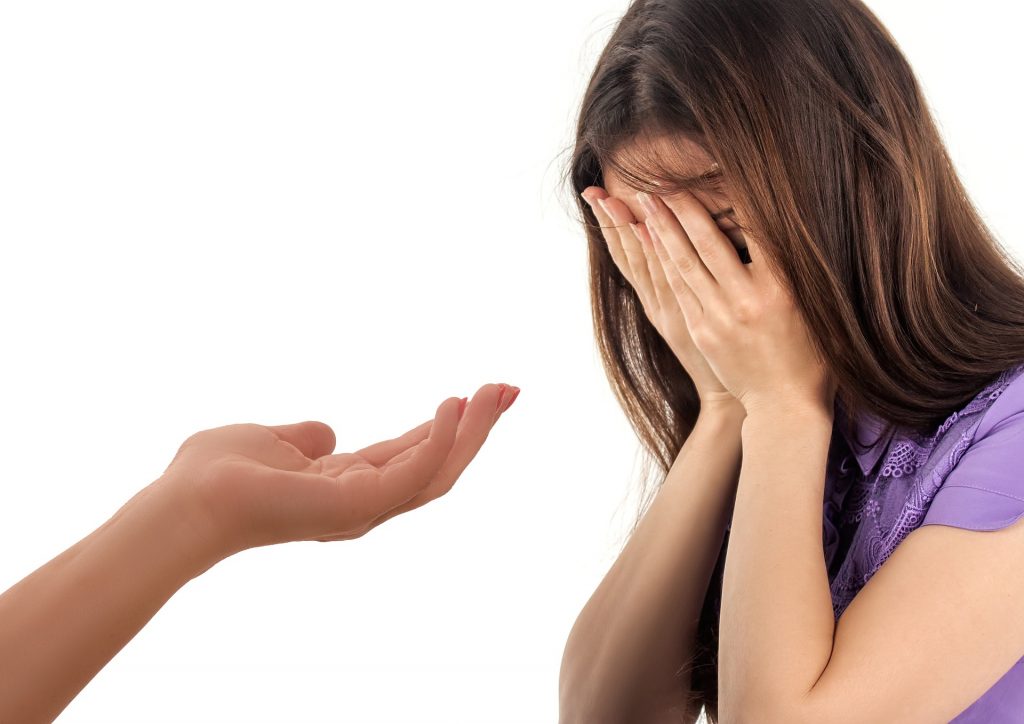 Let's be honest; being a divorce victim can be emotionally and physically traumatizing. By hiring a trustworthy divorce attorney, you can lighten your load and reduce some of your burdens. They will provide you with not only legal assistance, but also emotional support.
Sometimes when you're going through a marriage break-up, you need someone to talk to… someone to hear your problems, concerns, worries, and so on. A divorce lawyer will be by your side to take care of the details, help you stay focused, hold your hand throughout the process and provide you with a platform to express your anger, sadness, depression, betrayal, or frustration.
Complete Peace of Mind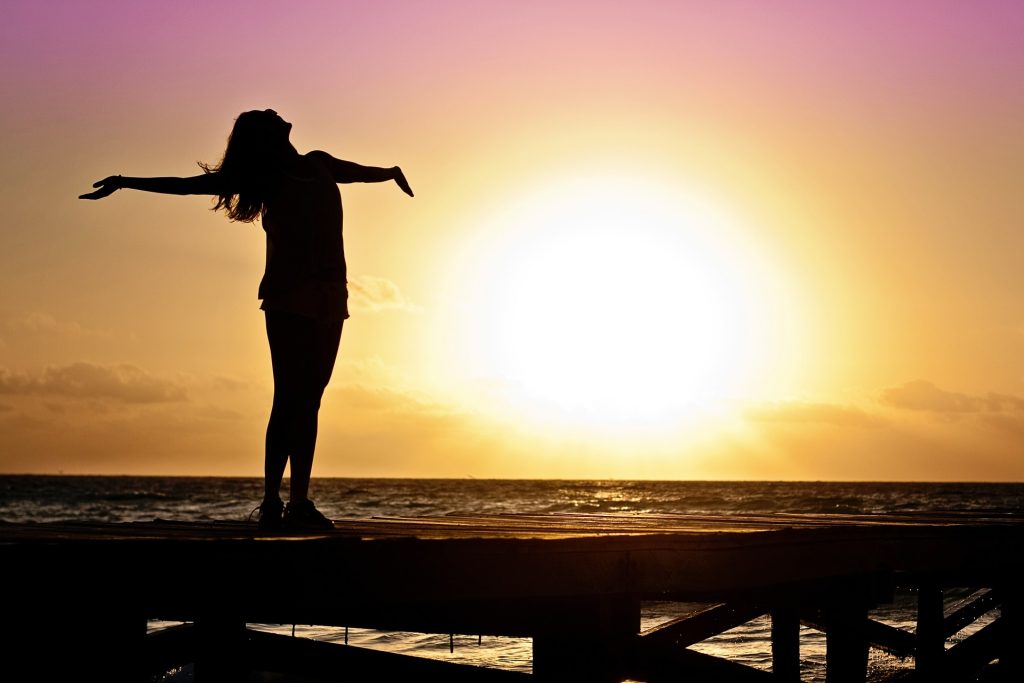 It's as easy as ABC: with experience comes confidence. Family law specialists have raised the bar for their legal careers. They have completed additional training and certification to help their clients often resolve complex and challenging family law issues. This kind of dedication to their practice allows them to have the utmost confidence, and therefore peace of mind when you' re going through a divorce. When you hire someone you trust and can count on to get your job done right, you'll rest at night knowing that you've given yourself the best possible chance of success.
Divorce is NEVER an amusing process. Stress is bound to occur along the way, and the outcome is never guaranteed. However, a family law specialist can significantly increase your chances of success and ensure that you take care of the necessary steps required by the State of Florida. Many divorce lawyers offer a free consultation to get to know each other. It' s totally worth scheduling an appointment and finding the right licensed family law specialist for you. 
Is your marriage at stake? Are you wondering whether or not it's worth working with a divorce attorney or not? Contact STEGER LAW today! Whether you're considering getting married or going through divorce or post-judgment modification proceedings, they'll educate and represent you as to your rights, obligations, and options.