There are other ways to create a family when couples cannot have kids. Two of them are 'Surrogacy and Adoption'. In both cases, it is imperative that we gather legal advice and information.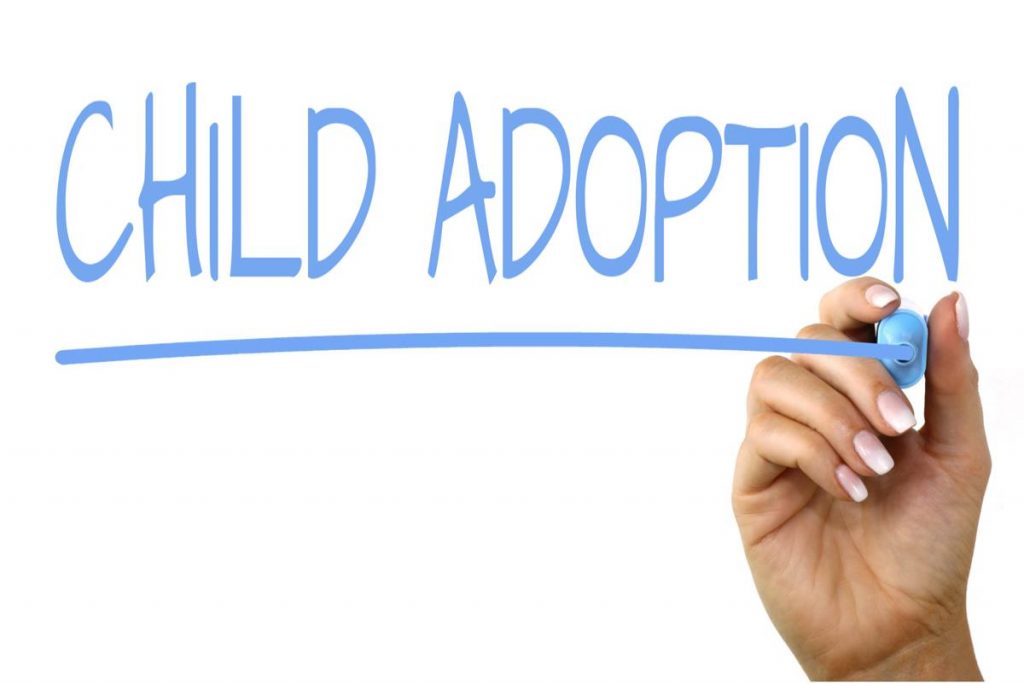 Adoption
Adoption is the process of providing permanent security and love of a new family when a child's parents or relatives cannot raise him or her.

It is a legal process of transferring the parental responsibility of a child from his or her actual parents to adoptive ones. This adoption permission is granted and confirmed by a court if the necessary statutory is proved satisfied, and if the children and all parties confirm that they are happy to live with each other.
Afterwards, as done in many jurisdictions, the adopted child's original birth certificate can be renewed and replaced by a new post-adoption birth certificate which proves that he or she is born to the adoptive parents. This depends on the choices and decisions of the parties involved as it is not necessary.
Surrogacy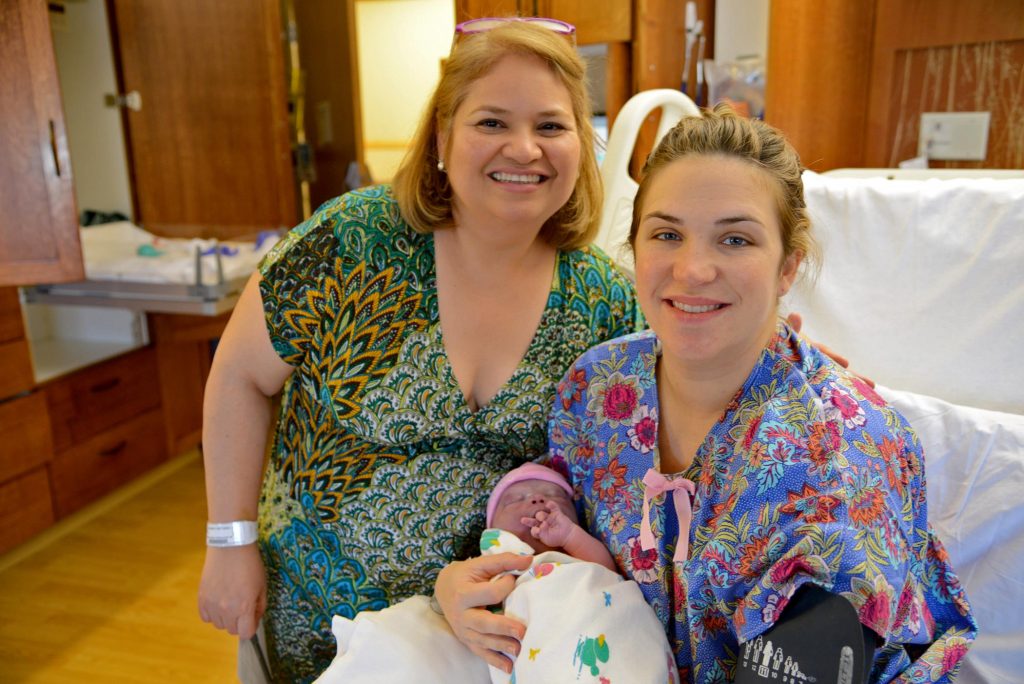 Surrogacy can be defined as the process of arranging for a woman known as a surrogate, who agrees to become pregnant and give birth to a baby for another person.
This is normally done when pregnancy is medically said impossible, and pregnancy can be risky for the mother's health or if a single man or male couple desires a child.