A practice that originated before the Middle Ages between Ancient Egyptians and the Chinese civilizations, extradition treaties were established by nations to prosecute fleeing criminals. Extradition has never been more critical than in this modern age because of the rise in international crimes, including terrorism, Cybercrime, and drug trafficking.
The United States, for instance, has signed extradition treaties with more than one hundred countries. But even with those existing contracts, extraditions are often controversial and sometimes get caught up in geopolitical conflicts. Cases in which jurisdictions do not have an extradition agreement often generate the most significant degree of public attention. 
 What Does Extradition Mean?
International extradition is a diplomatic and formal procedure by which a State or nation may request a person's return to a requesting State for criminal punishment and prosecution. For the US, this process is usually done legally through a bilateral treaty between the Federal Government of the United States and a foreign country's government. 
According to US law, extradition can only be granted following this treaty. However, while considered rare, some nations surrender fugitives to the requesting country's jurisdiction without a treaty.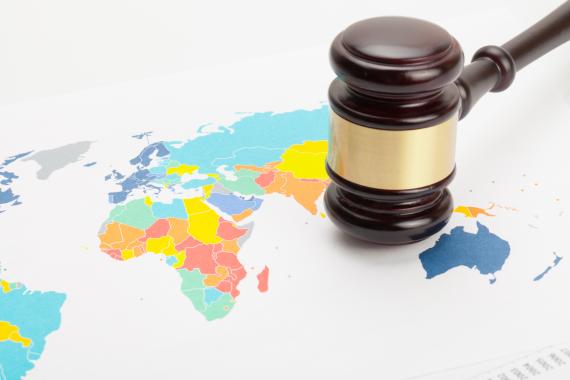 As extradition legislation varies from country to country and is determined by foreign policy factors, prosecutors should consult with the Criminal Division's Office of International Affairs (OIA) on any extradition case before taking any action, particularly before approaching any foreign authorities.
What Does an Extradition Treaty Say?
While previous extradition agreements generally outlined the crimes involved, modern treaties tend to classify all offenses that can be prosecuted in both jurisdictions as extraditable. Most of these treaties authorize extradition for felonies with a sentence of more than one year. 
The contracts also specify the cases in which extradition should be rejected. For example, authorities usually are not allowed to extradite a person for military or political violations, except for terrorism and other violent crimes. Some states will not surrender individuals to countries where capital punishment or life imprisonment is carried out, unless the requesting party commits itself not to enforce these sentences.
Extradition Processes to the United States
For any extradition of an individual from abroad to stand trial or be charged with a sentence in the US, a federal prosecutor must first contact the OIA for advice on the procedure for requesting extradition from a foreign country. Every formal request will then have to be approved by the OIA before being sent to the State Department. OIA will also request for the provisional arrest of the fugitive before extradition. Once extradition is granted from the country of refuge, the appropriate law enforcement agency, usually the US Marshals Service, will escort the fugitive to US soils.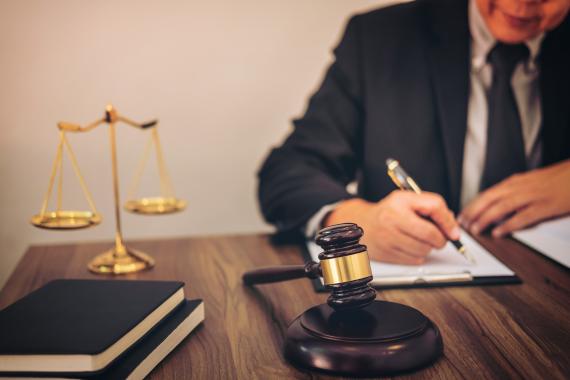 Interpol Red Notices
Many countries can request an Interpol Red notice for a fugitive with a valid arrest warrant or court order. This notice is an international alert to border officials and police officers and serves as an international arrest warrant. If a wanted individual is arrested following a Red notice, prosecutors must proceed with the legal extradition procedures as soon as the fugitive is caught. 
Countries With or Without Treaties
While many countries (over one hundred) have extradition treaties with the United States, some do not and are not legally obligated to return a fugitive to the US. Countries without extradition treaties to US include Afghanistan, Burkina Faso, Cambodia, Cuba, Mainland China, Madagascar, Mozambique, North Korea, Russia, Saudi Arabia, Tunisia, Vietnam, and Yemen.
Although there is no legal extradition agreement, the US maintains good diplomatic relations with some of those jurisdictions on law enforcement cases, including the deportation of a person on an individual basis.
Extradition can be a daunting and challenging process that requires specific procedures to be followed. We recommend that you get legal advice from a criminal defense attorney during this process.