Choosing a baby's name is one of the first important decisions parents have to make before their children enter the world. The name has been shown to influence many aspects of a child's life, from their social relationships and personality development to their academic performance and future professional performance. Some psychological studies have found that the name plays a critical role in the first impression others make of a child while setting an important precedent in academic and career opportunities throughout life. 
Therefore, parents must take the time they need to choose the most appropriate name for their baby. It is also important that they investigate the meaning of the names that they like the most since sometimes this can be very different from the qualities that they intend to highlight in their children. Obviously, they must also take into account baby names that are prohibited in the legislation of the child's country of birth and those names that set a negative precedent. Let's check out some countries with the most strict baby-naming laws. If you haven't checked the first part of this article yet, do so! 
Germany
In Germany, you need to know the gender of the baby with his first name, and the chosen name must not harm the child's well-being. Also, you cannot use surnames or names of objects or products as a first name. Your name's choice depends on the registry office's acceptance or rejection, the Standesamt, in the region where the child was born. If the office rejects the proposed name, you can appeal the decision. But if you lose, you will have to think of a different name. Every time you submit a name, you have to pay a certain amount, which can be costly. When evaluating names, the Standesamt consults a book called the "International First Names Handbook" and consults with other embassies when non-German names are proposed. Because of how complicated this process is, many parents choose traditional names, such as Maximiliano, Alexander, Marie, and Sofia.
Rejected names:

 Matti was denied because it did not indicate the gender of the baby.

Approved names:

 Legolas and Nemo were approved as names for boys.
Denmark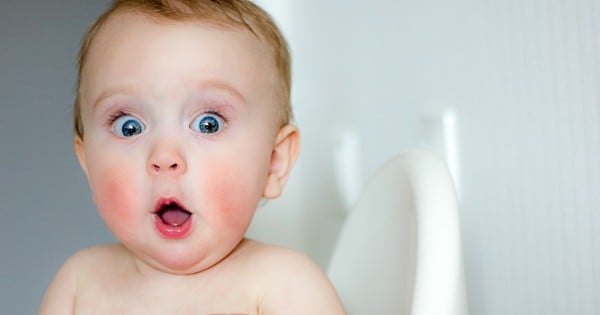 Denmark has a stringent law on names to prevent parents from giving them bizarre names on a whim and thus protect children. Parents have a choice of 7,000 pre-approved names to select from. If you want to assign a name to your child that is not on the list, you have to obtain special permission from your local church, and then the name is reviewed by government officials. Creative pronunciations of the most common names are often rejected. The law states that boys and girls must have names that indicate their gender, a surname cannot be used as a given name, and unusual names can be rejected. 15-20% of the approximately 1,100 names that are reviewed each year are declined. There are also laws to protect the rarer Danish surnames.
Rejected names:

 Anus, Pluto, and Monkey

Approved names:

 Benji, Jiminico, Molli, and Fee
Japan
Only one first and one last name are chosen for babies in Japan, except the imperial family, who receive only a first name. Except for some cases, it is easy to identify the first and last names, whatever their pronounced order. There are about two thousand names, all of which use a "kanji" or some other typical character, and only these can be used to name babies. The purpose of this is to ensure that all names can be easily read and written by all Japanese. They also restrict names that they consider inappropriate.
Rejected names:

 Akuma, means "demon"
China
Most newborn babies in China are basically required to be named according to computer scanners' ability to read the names on national ID cards. The government recommends naming children with names that are easy to read and encourages simplified traditional Chinese characters. Parents can technically choose the first name but are not allowed to use non-Chinese numbers and symbols. In the 2000s, people were advised to change their names to use identification cards.
Rejected names:

 "@" was denied. However, parents felt that the @ symbol had the correct meaning for them. @ in Chinese is pronounced "ai-ta."
According to Carlton Larson, professor of law at Davis University, each name (first, middle and last) must be less than 40 characters long. And many states require that only the 26 letters of a standard keyboard be used. That means in California; you can name a son Jose, but technically not Jose. And in Tennessee, the child of married parents can only have the father's last name or the mother's last name combined with the father's last name. In both cases, the child must have the father's last name.