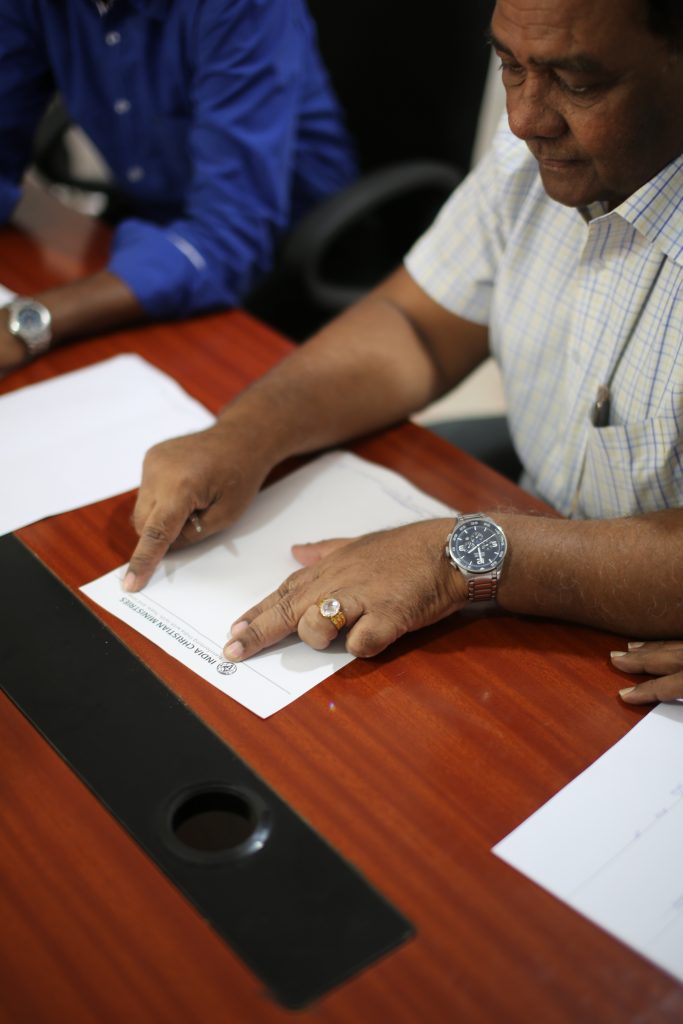 Sometimes it may feel like you can't possibly get everything done on time. Does it feel like there aren't enough hours in a day? You are not the only one. The best way around this is to leave the grunt work to someone else.
But instead of hiring freelancers, find companies that provide services to the legal industry. Process server companies often lend their assistance to legal professionals. Most companies that offer process serving services also provide a range of other services in doing everything, even retrieving documents. Among the additional services they provide, the most common are corporate searches, property searches and court filings.
Below you will find more details about the 2 most common services offered by process server companies:
1.Corporate Searches

What is Corporate Search?
To put it simply, Corporate Search provides valuable information about a company. To give you an insight into a company's makeup, a corporate search will produce a corporate report. This report is a document that contains facts. It verifies a company's information by detailing the company's true corporate name, its registered address. The report can sometimes even include the shareholder and director names.
When should Corporate Search be done?
A corporate search is should always be done:
i. Before you start working with a new customer.
ii. Prior to beginning legal action.
iii. When you have to make a credit decision.
iv. To verify the information the customer has provided.
Why is Corporate Search Important?
i. The report you will get will assist in your decision-making process as it will provide you with valuable information.
ii. It will reveal and help you confirm the details.
iii. If you want to place a Builder's Lien against the company or start legal action, it will be essential to know the company's true corporate name and its correct spelling. A claim can even be invalidated if incorrect details are given.
iv. You cannot serve legal documents to a company if you do not know the registered address of the company. After all, legal documentation can only be served to a registered address.
v. It can be used to check its directors' names. Armed with this, it will be easier for you to find out if you've ever worked with any other company associated with them. If you have and have had trouble working with them in the past, you'll know it's best to avoid working with that new customer as well.
2.Estate Searches
In layman terms, estate searches (also known as property or conveyancing searches) are inquiries made to find out information about a property. This search is usually conducted with the intention of finding out more information about a property you plan to purchase. While solicitors are generally responsible for that, in some states and countries process serving companies can provide estate search services.
The company will carry out a variety of 'searches' with the local authority and other parties. The most common searches conducted are:
i. Local Authority
ii. Water and Property
iii. Environmental
When should an Estate Search be carried out?
Not only should the property searches be carried out before you exchange contracts with the seller and legally commit yourself to purchase the property, but they also need to be completed and approved before you can even think of going forward with the property you want to purchase.
Why is Estate Search Important?
There are several reasons for getting an estate search done:
i. Property searches can reveal existing planning or structural issues with the property. These detail can affect the value of the property.
ii. The search can even produce a report that will tell you whether there may be any additional costs that you might incur further down the line.
iii. Estate research will cover the quality of the ground on which your house is built.
iv. It will detail whether planning permission can be granted for future development or if that future development will negatively impact the property.
v. It will include details about common drains and access rights.
Does Property Searches take long?
Turnaround time will vary from one locality to another, from one state to another and from one country to another. While in some localities you can expect a completed report within 48 hours, others might take as long as several weeks. A professional process server company will be able to tell you when to expect your search results to be returned.
Centurion Process Servers, Ontario
Centurion Process Servers is a company based in Ontario. They not only provide the services mentioned above but also offer:
i. Skip trace
ii. Commercial searches
iii. Business Style Search
iv. Partnership Search
v. Execution Search
vi. Bulk Sale Search
vii. File Search
viii. Court filings
ix. Agency Work Worldwide
x. Courier Services