The Canadian territory is made up of ten provinces that differ in property laws. Any property, from land, buildings to movable property, is subject to laws. It is of paramount importance to know about the rules and regulations behind the purchase of a property in Canada.
Financing your dream house
If some of us can afford a property without resorting to a loan, the rest of us, however, will have to begin with a mortgage. It is advisable to have essential documents ready before heading to an appointment with the mortgage lender. The latter will request the following records to begin the course of action towards your property acquisition:
An official government-issued photo ID. e.g., driver's license, passport
Financial proofs of your income, and savings
Proof of employment
Proofs and information about any other assets you might own
Information about financial debts or obligations.
The current laws in effect regulate all mortgage lenders operating in Canada.
Specificities
Each province possesses its own rules behind the land acquisition. For example, individual provinces limit the amount of land one is allowed to own. Familiarize yourself with those facts when researching an area.
Permits
A building/use permit is required before going ahead with demolition, construction or renovation. Obtaining a permit is a matter of days to a matter of months.
Registration and how it works
Any land owned in Canada is registered in the public land registry. Registration procedures vary between provinces since each has its own registry system. The registry system possesses records as proof of the buying and selling transactions. When land is sold, the buyer receives an ownership title after the deed is registered.
Parties involved in real estate transactions
The real estate agents
Real estate agents operate under specific Canadian regulations, designed to protect consumers.
Lawyers
They are involved in real estate transactions and registrations, notably in purchase agreements and closing documents.
Notaries
Notaries do not play a significant role in real estate transactions, except in the Quebec Province. In Quebec notaries are involved the registration process.
Surveyors
Obtaining a mortgage requires a surveyor who will ascertain whether the land or building complies with the size, shape and boundaries requisites as per the province's rules.
Title insurers
They protect owners and lenders from losses linked to survey or municipal issues.
Third-party consultants
Those are environmental, engineering and planning consultants. They ensure the property adheres to environmental and infrastructural established standards.
Taxes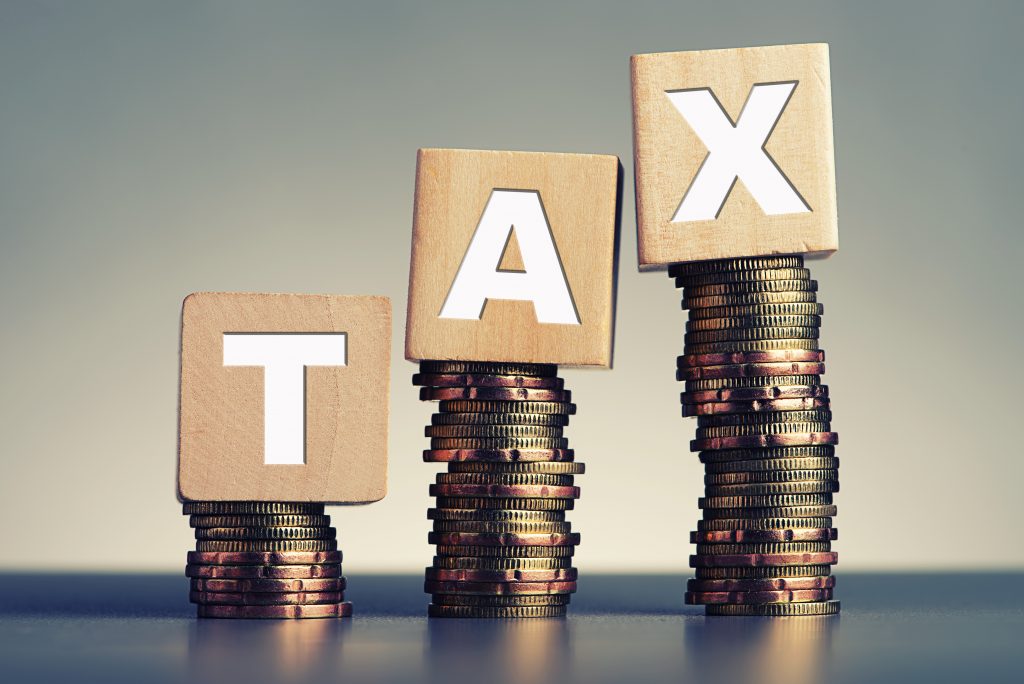 A transfer tax is payable in a real estate transaction. It is paid when the transfer takes place at the land registry office. The transfer tax depends on each province's jurisdiction.