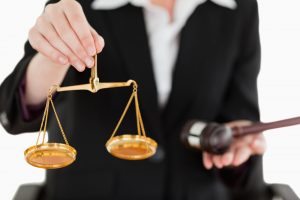 Not all legal matters require the help of a lawyer. For instance, fighting a speeding ticket or going to the court for small claims are not tasks that need the advice of professional attorneys. However, there are many reasons that may make one choose a lawyer instead of fighting alone.
Complicated Law
The law is full of articles, rules, clause, and so on. Someone facing an accusation will definitely not know how to defend himself. That's where the lawyer comes into play. A lawyer understands the legal language and knows the ins-and-outs of the legal system.
Preparing Contracts
Anytime you need to draft or negotiate a contract, it is important to have a lawyer advising you. A contract is a legal document that contains a lot of information. A lawyer will be best suited to draft a comprehensible contract.
Challenging Evidence
A person who is falsely accused of a crime may not be the best at defending him or herself. A lawyer is trained to represent the interests of his/her clients and ensure that the evidence against the latter is factual.
Legal Advice
People who are behind bars do not necessarily know all their options. A lawyer will guide the person on the different ways that the latter can maybe reduce his/her sentence or plead guilty.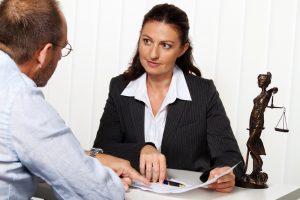 Best Outcome
A lawyer will fight for his client and strike up a good settlement offer, or plea bargain, or deal if necessary. The lawyer will also know when should the case go on trial and when you should negotiate.
Other Party has Lawyers
People without a lawyer are usually at a disadvantage when squaring off against opposing counsel that has legal advice. It is recommended to have a lawyer, especially if you are in business, and to ask him for legal advice when necessary.
Free Consultation
Most attorneys usually meet their client for free during a face-to-face consultation. The free consultation will give you an idea of the legal steps to take but also know if the lawyer is the best to fight for your case.
Business Lawyers
All businesses should have the counsel of a lawyer. Business lawyers can help in employee issues, filing for patents, buying or selling a business, business incorporations, mitigate damages, protect against lawsuits, and more. Click here to know more about business lawyers.
Having a lawyer by your side is a wise choice. Make sure to meet with a qualified lawyer before taking any steps in your legal affairs.