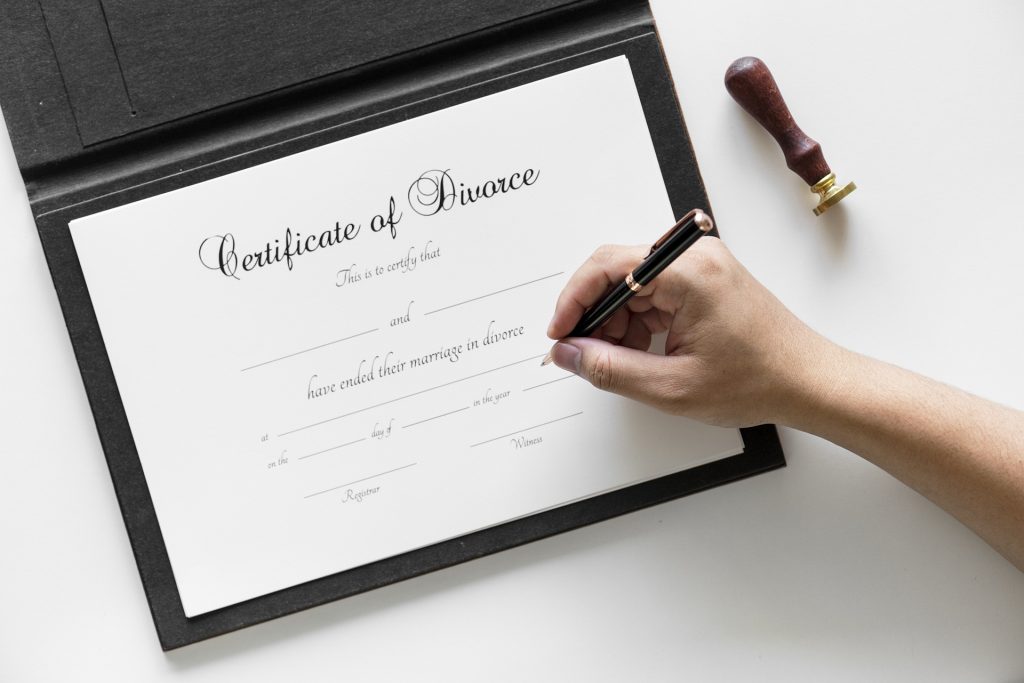 Divorce is an ordeal in itself and not knowing who and where to turn to when you're faced with one can make it even more difficult. Only a few of us have any prior experience with the legal ins and outs associated with this difficult process and some people wind up wasting a lot of time and money going through lawyer after lawyer trying to find the right one.
To avoid a long, drawn-out emotional and financial nightmare, you will have to find the right divorce lawyer from the onset. It is key to what could be a faster and less-expensive divorce. Investing your money and hopes in the right one will involve knowing what to look for in a divorce lawyer. To help you, we've put together a step-by-step guide to finding the divorce attorney that's the right fit for you :
Step 1. Be realistic.
You hire a divorce attorney to represent you to the best of his or her ability in this process. The divorce attorney is not here to listen to your frustration, anger, pain, and sadness. That's not their job. It's the job of a trained coach or a therapist.
Since attorneys have higher rates and the clock is always running, you would be wasting a great deal of money if that's how you plan on using them. So be realistic of what you expect from them and the role they should play. Their sole purpose is to walk you through a legal process that involves:
dissolving your assets
the determination and equitable distribution of marital assets
resolving custody issues
determining alimony and child support
Step 2. Keep the goal in mind.
Do not lose sight of the ultimate goal in this process: you want a divorce without your lifestyle depreciating. It's easy to let your feelings interfere but if you let them run rampant you risk jeopardizing the negotiation.
Instead of getting what you really wanted from the divorce, a failed negotiation could leave you with material things that didn't mean a lot to you in the big picture. It can drag out the whole process and make your divorce longer, more litigious, and definitely more expensive. And that's not what you want.
Step 3. Do not immediately hire the first attorney you talked to.
Don't jump to hire the first lawyer you meet. Instead, try to identify at least three potential attorneys. Not all divorce attorney is the same. And the more attorneys you meet, the higher the chance you have of hiring one you can really trust.
Just make sure the lawyers you are looking for specializing in family law and are experienced in the specific type of divorce you think is best for you. Once you've identified the attorneys you'd like to hire to can move to the next step: interviewing.
Step 4. The interview
You can conduct a phone interview where you ask them:
their experience and specialization within family law
about what type of client they typically represent
about their rates
Once you're sure they are within your cost range, you can arrange for a face-to-face consultation. Most divorce attorneys provide a free consultation to discuss your specific situation and what their legal approach would be. Ask to meet the colleague or associate who would handle the day-to-day activities related to the case too and find out everything you can.
Step 5. Look for red flags.
While a divorce is a major life event for you, you need to remember that this is a business for divorce attorneys. You don't want to be stuck with an attorney who just told you what you wanted to hear so they can close the deal.
Here are some extremely important red flags to be aware of when searching for qualified divorce attorneys:
The attorney talks about high-profile clients.
They divulge confidential information based on other cases.
They're constantly distracted by phone calls and emails and can't focus their sole attention on you.
They are not ethical.
They are unversed in local court practices.
They lack compassion.
They push deadlines.
They are unable to provide references.
They do not have good communication skills.
They do not provide you regular updates. 
Step 6. Make your choice.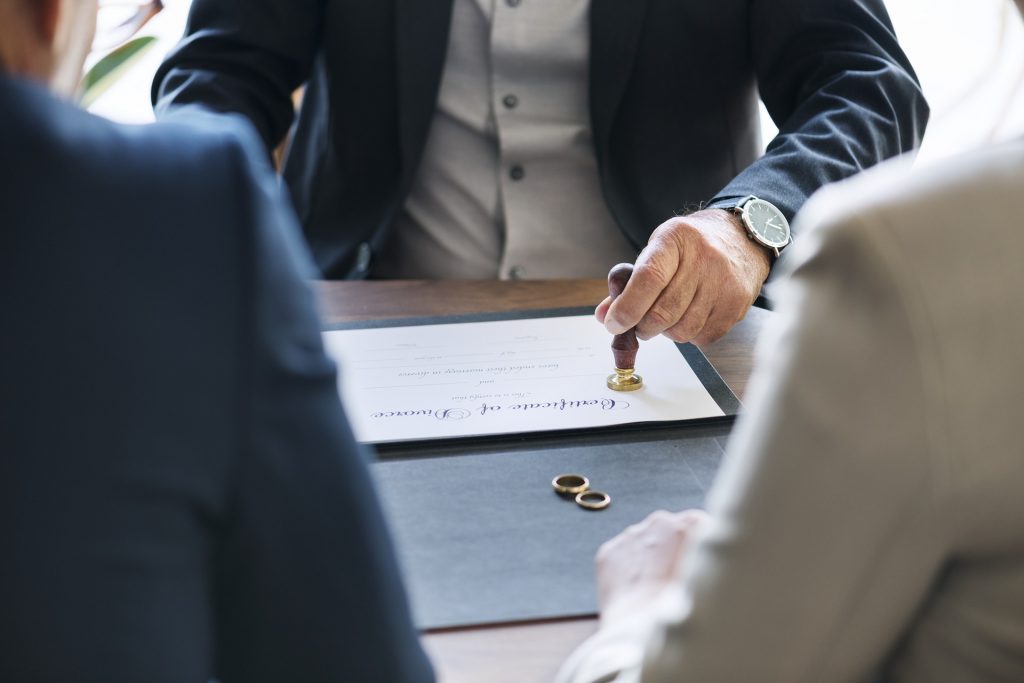 You are finally ready for the last step. Now that you've taken every necessary detail into consideration, you can choose a divorce attorney to represent you. The ideal divorce attorney will be local, knowledgeable, responsive and will have excellent communication skills.
Additionally, you should be able to trust and feel comfortable with your attorney. They should be someone who supports your basic philosophy towards divorce and recognizes the importance of your children in your life. You will know they put your children first in the legal process by not making unreasonable child support demands or custody arrangements.