Accountants are more than just numbers geeks. They are actually crucial in helping businesses plan their budgets and growth of the business. They can handle much more than just the payroll and tax returns. Hiring a professional accountant or even an accounting firm is highly recommended if you want to excel in all financial aspects of your business.
Alleviate Some Responsibilities
From business plan to company formation, loan application to tax audit, an account can make life easier for you at each step. Like all businesses are looking to save money, you may think you can't afford an accountant. But look how long it would take you to do certain tasks and ask yourself if it is a good use of your time!
Hiring an accountant will allow you to have enough time to accomplish other tasks such as marketing and managing your business. Plus, you might even have some free time for yourself or your family. Stop drowning yourself in numbers and look for ways where you can improve the efficiency of your business and give some responsibilities to the necessary people.
Great Financial Advisors
Accountants are great asset when you're writing your business plan as they'll be able to give their input on the accounting software you might plan to use or add their piece to the financial projections and other reports.
This will help you have a better outlook on what's realistically achievable and where you're most likely to face some challenges. Thus, this could save you some time and money and increase the success f your business.
Legally Approved
Not all businesses have the same legal structure. Some are limited companies, limited liability partnerships or corporations; others could be sole traders or proprietors. You should carefully select which type best suits your business and an accountant can really help in this case.
An accountant as well as a lawyer is the best suited candidate to advise you during these times of decision-making and in guiding you towards a path that prove successful to your business.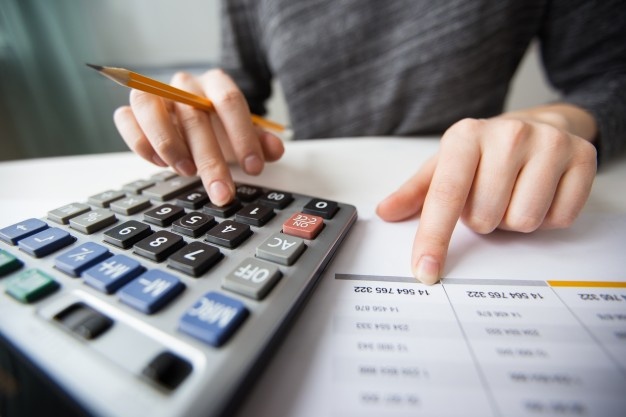 Finance Help
An accountant will of course help a lot with the finances of your company. Finances are one of the most complex aspects of an organisation and you may find yourself losing grip of the control. However, hiring an accountant or professional accounting firm will greatly help you come up with an efficient way of doing things and set up procedures that need to be followed at all times to ensure effective flow of money and bookkeeping.
Your accountants may even advise you on different cloud-based software that you can add to your business' portfolio that should ease the way of doing business. This software is really helpful in producing tables and charts that give you an overview of your company's current financial situation at a glance. This will in turn help you monitor the pulse of your business and keep track of important things like cash flow. Some accounting firm even have their own software that they use for the businesses that they serve.
Delegating
As a business owner, you've got your hands in every aspect of the business which can be tiring and bulky. As such, hiring an accountant or accounting firm will help you breathe a little and add to your managerial strategies. Inability to delegate can mean you're left feeling overworked and stressed. At some point you will have to let go, and learn to trust other people to handle some parts of your business so that you can look after the rest.
Delegating you company's financial affairs is a good start! However, make sure you choose the right accountant or professional accounting firm and make sure you trust them with you company's financial information. Once you've handed over your company's finances to someone more experienced in accountancy that you are, you will have more time to concentrate on other aspects of your business.
Side note: Some of the world's most successful business owners in the world are experts at delegating work to the right people, so try to learn from them.
Loans and Audits
It also goes without saying that hiring an accountant for loan applications and processing as well as financial auditing is the best option. Not only will they advise you, but they will also be able to detect any faults in your operations and suggest possible solutions that shall make your business run more smoothly.
Loans and audits are very tiresome and bulky paperwork; however an accountant will feel right in his or her element and be able to do the work in no time with a keen eye for details and a passion at heart. Hiring employees, payroll, property taxes, utility payments and so on are also some aspects that you can leave up to the accountant or professional accounting firm.