Laws exist in every country of the world to protect you and provide a framework that allows all citizens to live in peace and harmony. While some laws may seem a little excessive and antiquated, they usually make sense, and most people don't think twice about following the rules. However, the laws on this list are undeniably bizarre. Brace yourself for eye-rolling and face-palming as we explore some of the wackiest laws out there, starting with…
1. It's illegal to cut cactus in Arizona – not sure why you would want to, but offenders can face up to 25-year long prison sentences.
2. Keep your shirt on in Thailand – it's illegal to drive topless in Thailand, so keep those washboard abs or beer belly hidden.
3. Don't bother the pigeons – Homing pigeons are protected by law in Australia. This bird can travel long distances and can find its place miles away. It was once used for sending messages and racing. The bird has earned a prominent position in the country, so according to this law, it is considered illegal to capture, injure or kill homing pigeons. Those found guilty are made to pay a whopping $250 penalty.
4. Flush Before 10:00 PM – The curfew on flushing toilets after 10:00 PM is quite a strict regulation of Switzerland. Better make sure you've taken care of any smelly business before the clock strikes ten.
5. The Cops Can Bite – Not sure why, but Ohio police officers can bite a dog if they think it would help the canine calm down.
6. 50 Kgs of Spud – That is the maximum permitted quantity of potatoes one can possess in West Australia at a time. Anything over 50 kilograms is considered illegal, and this weird law states that the regulators can take strict action against it. That's a lot of fries.
7. Planning a crime in Washington? Better let the cops know – this strange law states that anyone driving through Washington city limits with criminal intentions needs to call the Police Chief before entering the city. Wonder how that conversation would go.
8. C'est L'Amour – In France, you can't kiss on the train, but you're free to smooch on the platform as long as it's before the train arrives. Taking the bus? Go at it!
9. Naming a Pet Pig – Still in France, where it's illegal to name your pet pig after a head of state.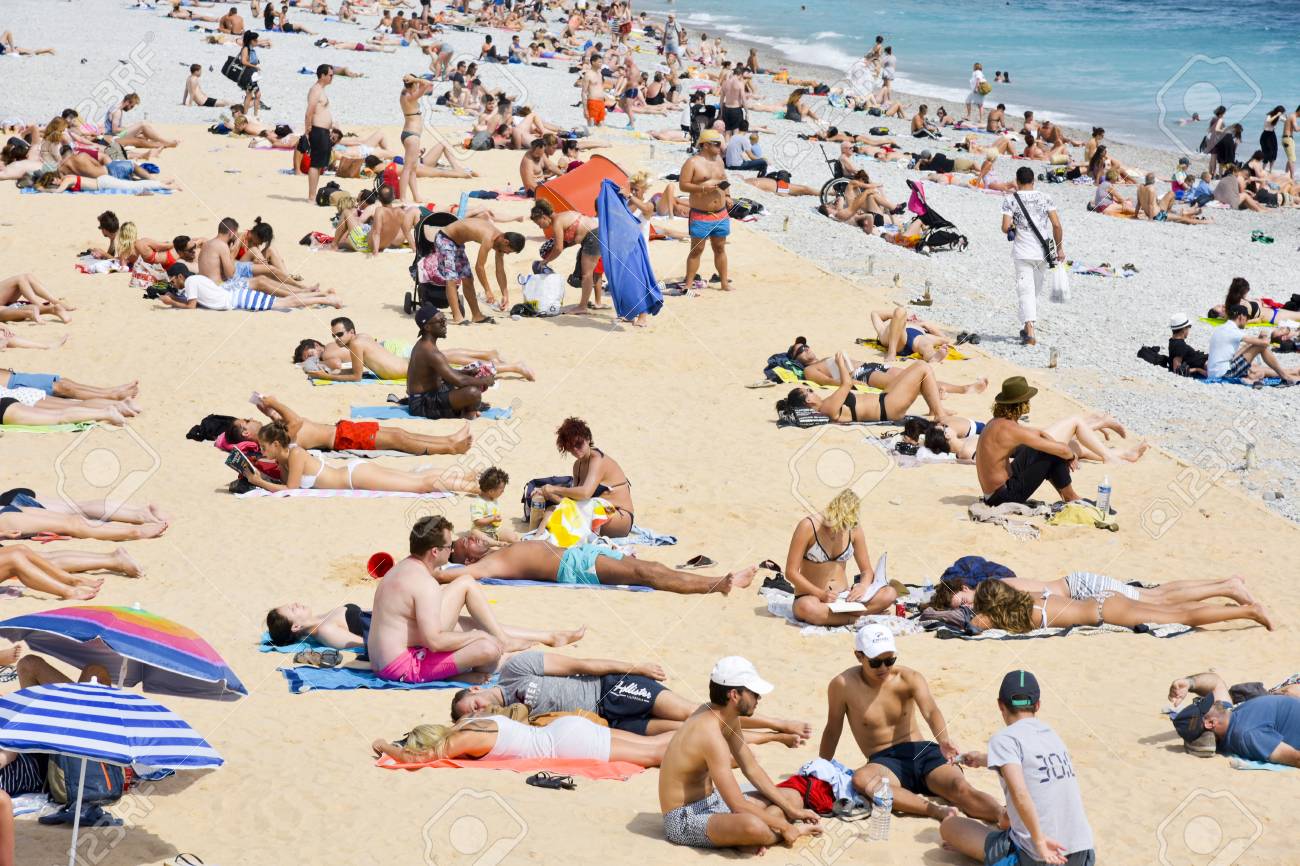 10. Keep it Snug – we're sticking with our friends in France for this next one, where it's mandatory for male swimmers to wear fitted trunks. Loose trunks are not allowed, not even board shorts. For the ladies, butt floss swimsuits are prohibited in some regions of France.
11. No Commando – It is legally required that everyone must wear underwear when leaving their house in Thailand. Not really sure how they would enforce this rule, but it is what it is.
12. Selfie and Tattoo Rule in Sri Lanka – Taking Selfies in front of idols of Lord Buddha or wearing Buddha tattoos in Sri Lanka is illegal. Doing so is considered mistreatment of Buddhist images and is quite a serious offense in the island country. Several tourists have been denied entry for having tattoos. Covering them at all times during their visit is the best one can do, but if it is not possible, they may want to reconsider their visit. Speaking of selfie rules, did you know it's illegal to take selfies with a tiger in Canada or waking up a bear for a selfie in Alaska?
13. Madagascar Hat Rule – a very strange one this. Pregnant women in Madagascar are prohibited from wearing hats.
14. Get rid of the Caterpillar – Men from Nevada who have grown a mustache are legally prohibited from kissing women. In a similar vein, fake mustaches are not allowed to be worn in church in Alabama, especially if you're trying to make someone laugh.
15. Don't Do Your Laundry on Sunday in Switzerland – Sunday seems to be a very special day in Switzerland, considering all the laws they have governing what isn't allowed on that day. Some of the regulations are downright bizarre. For instance, hanging laundry out to dry is prohibited on Sundays, as is mowing your lawn and recycling.
So here they are – 15 of the weirdest laws in the world. Do you know of any others? Share them in the comments below!