Immigration is a huge undertaking, even in an immigrant-friendly culture like Canada. You are giving up a lifetime to settle in a place with different customs and perhaps even a different language than you are used to. The more help you get with this transition, the easier and smoother the process will be. So, without further ado, let's dive into this blog and learn some things you ought to know if you are thinking of immigrating to Canada.
1. Statistics
To begin, it is important to know that you are not the only new immigrant to Canada! Canada is a country of immigrants. 21.9% of people living and working in Canada were born in another country, while 22.3% of the population is a visible minority. These statistics are even higher in urban centers.
Overall, Canada is a very open culture that welcomes new immigrants and celebrates multiculturalism. Over 50% of the residents of Toronto and Vancouver, for example, are visible minorities. Toronto has earned the title of "most multicultural city in the world", with over 200 different cultural groups.
2. You do not have to have a job to immigrate to Canada
You do not have to have a guaranteed job before coming to Canada, but it makes things much easier. Canada's Express Entry immigration system works on a points basis, and you will get many points if you have a job waiting for you before you arrive in Canada. The more points you get, the more likely you are to be invited to immigrate to Canada.
You will be awarded points based on your age, education, work experience, and knowledge of English or French, among other things. Under this point system, 57% of all immigrants come to Canada as skilled workers or in the business category.
The vast majority of other immigrants come to Canada as refugees or to join families already living in the country. Overall, Canada receives more immigrants per capita (tied with Australia) than any other country, almost 300,000 per year.
3. How to become a Canadian citizen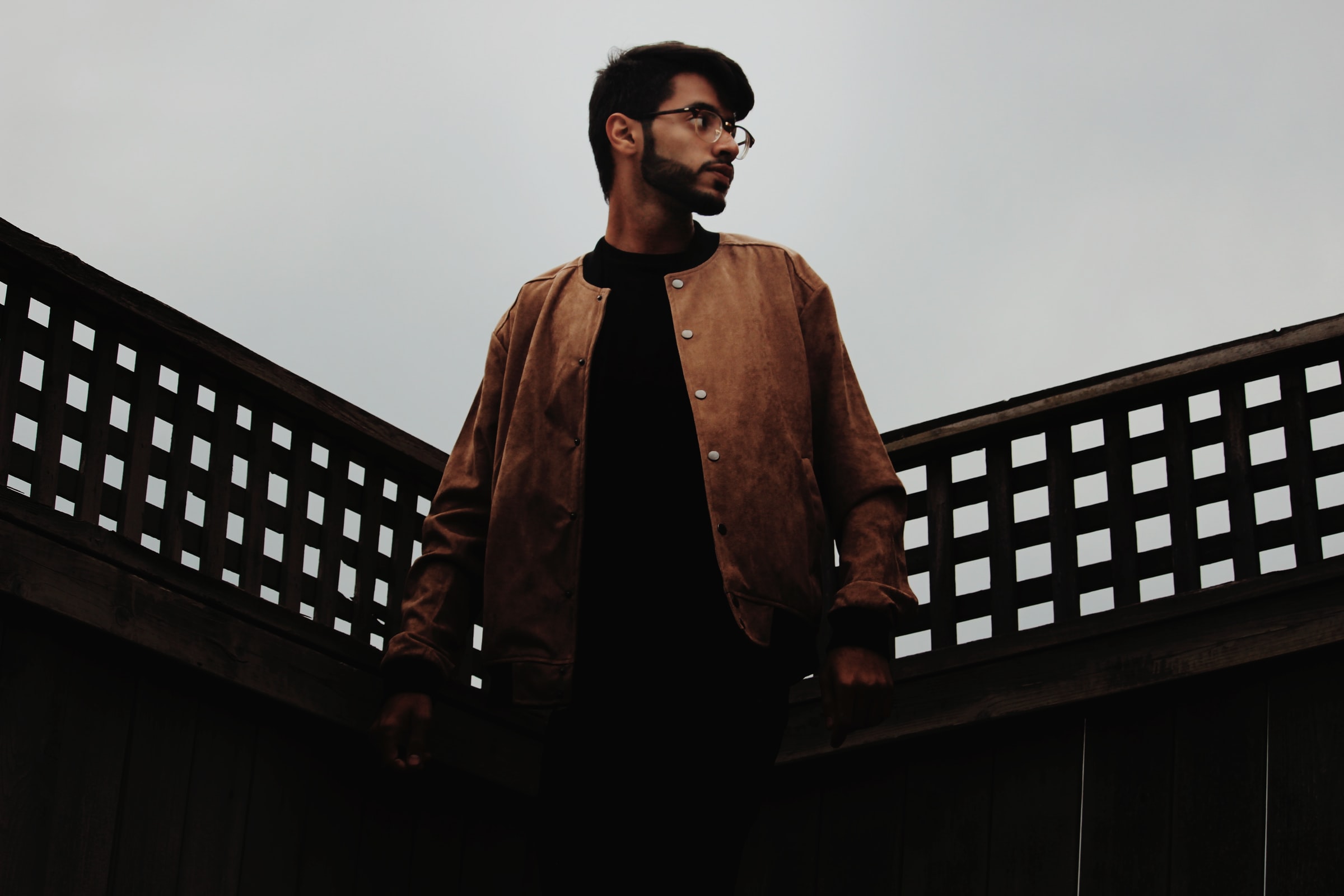 The first step that most new immigrants must take to become Canadian citizens is to become permanent residents. If you are admitted to Canada under the Express Entry skilled worker program, you will likely be granted permanent residence automatically. Permanent residents are entitled to many of the same social benefits as Canadians, including provincial health care and protection under the Canadian Charter of Rights and Freedoms.
Refugees, students, and other temporary or foreign workers who did not enter the country as skilled workers must apply for permanent residence before becoming citizens. If you prefer, you can be a permanent resident for as long as you are in Canada, but many immigrants choose the more permanent route of becoming a full Canadian citizen.
To become a Canadian citizen, you must have lived in Canada for at least 1,095 days and passed the language test in the last 5 years. Canadian citizens gain additional rights that permanent residents do not have, such as the right to vote and run for office, travel on a Canadian passport, obtain government employment, which requires Citizenship, and guarantee that they will not lose their status in Canada.
4. The Canadian government offers tons of valuable resources for new immigrants
The Government of Canada website is an excellent resource for foreign nationals hoping to immigrate to Canada and new immigrants looking to settle or find work in Canada. You will find a wealth of information on Express Entry and other immigration programs, how to become a permanent resident or Canadian citizen, links to organizations that can provide support, and everything else you may want to know about immigrating to Canada and settling in once you arrive. The Department of Employment and Social Services Canada also operates a job bank, a government jobs site, to help new and established Canadians find work.
5. You can immigrate faster if you are a skilled worker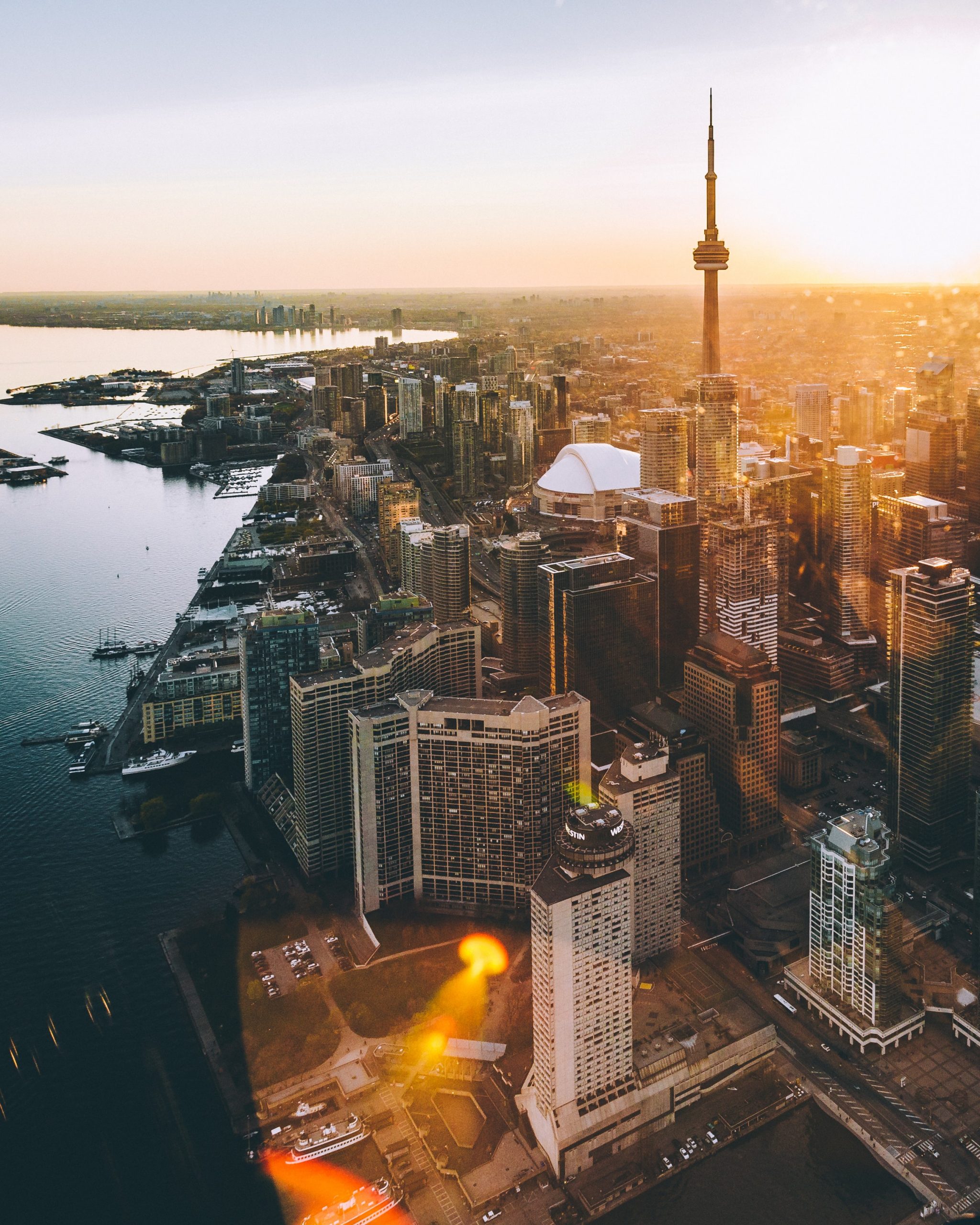 Canada offers an immigration program for skilled workers called Express Entry. This program aims to process new immigrants in 6 months or less. Before registering for Express Entry, find out if you qualify under one of the federal programs for skilled workers. If you do, go ahead and complete your profile and pay the corresponding fee.
This is the first step to immigrating to Canada! Remember that in order to take advantage of the Express Entry system, you will also need to prepare to take a language test and have your credentials and experience assessed. After completing these steps, we will assess your profile and place you in the Express Entry pool.
Even if you are in this pool, it does not necessarily mean that you will be invited to become a permanent resident. The higher your score, the greater your chances of being invited. This is also when it is recommended that you start looking for a job in the Job Bank, which is Canada's official job matching platform.
Looking for help?
Do you want to immigrate to Canada? Then look no further than Arrivals Canada Immigration. They help people from all over the world successfully navigate the Canadian Immigration process. If you're interested in applying for your Canadian Citizenship today. So what are you waiting for? Get in touch with them today and make your immigration dreams a reality.