Germany is one of the largest countries in Europe. With major economic development on the rise, the country is always welcoming foreigners to work and help in the country's advancements, especially in fields like IT research, engineering, health, and more.
While citizens of the European Union, as well as residents of the US, Australia, Canada, Israel, Japan, New Zealand, and the Republic of Korea, can apply for a residence permit without needing a visa, other citizens from other countries require a work visa before entering Germany. After the documents are approved by both countries' offices, you will be allowed to come and work in Germany.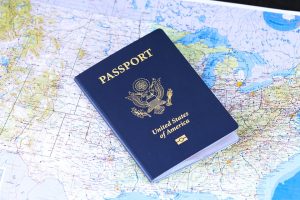 Essential Documents
Two filled-out application forms
Two passport photographs
Valid national passport
Employment contract or letter of intent from your future employer in Germany
Driver's license or utility bill in your name
Photocopies of all these documents
A visa fee of 60 Euro
Types of Work Permits for Non-EU Residents
There are three main types of residence work permits that you can apply for:
General employment – you can apply for a general employment visa if you are coming to work in Germany in a field not requiring many skills. Before applying for this visa, you will need a vocational qualification and a firm offer of a job in Germany as proofs. This permit is usually granted for one year and can be extended as long as you are still working.
Specialist professional – this visa applies to people who are specialists in a particular field and have a proof of their experience, qualifications, and knowledge. You should also be able to easily adapt to the German culture and have a letter of intent from your future employer in Germany.
Self-Employed – You can come to Germany to set up a business and apply for a residence permit for self-employed business purposes. Before obtaining the permit, you will need to prove how the business will benefit Germany, help in its economic development, and be fully financed by a bank or have your own capital. The visa is valid for three years and can be extended only if the business is successful.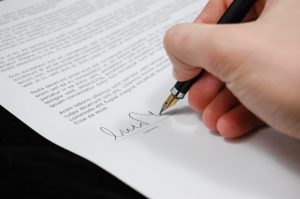 You now have a clearer idea on how to proceed with the application of a working visa in Germany and the documents that you will require. There are also various other types of working visas that you can apply, read them here.